Congratulations to EHS Class of 1974 graduate Don Buhler for being inducted into the Kansas Music Education Association (KMEA) Hall of Fame! Buhler was the EHS Band John Philip Sousa Award winner for outstanding senior band member in 1974. His father, Arnold Buhler, was the USD 490 superintendent for several years in the 1970s. Read more about his outstanding career on the KMEA website:
https://hof.ksmea.org/?id=2023_buhler_don
Our graduates make us proud to be #PartOfThePride!

EHS Encore and FCCLA are sponsoring a Father/Daughter Dance for elementary students on Sat, Feb 25, from 7-9 PM at the Activity Center. Tickets are $30 for each father/daughter pair if purchased in advance, $40 at the door. Please see the flyer below for more info. Tickets are available online at TINYURL.COM/2JFYFVFX #PartOfThePride

School attendance is incredibly important for students to learn the foundational skills they need for math and reading as well as developing social skills and good attendance habits that will carry them into college and the workforce. Thank you for being #PartOfThePride!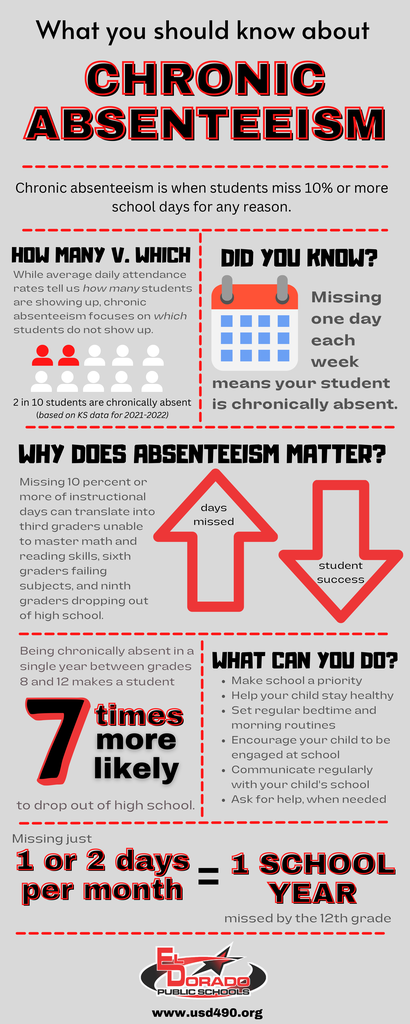 Please help us wish our EHS girls basketball team GOOD LUCK in the Lady Cat Classic tournament that begins today! #PartOfThePride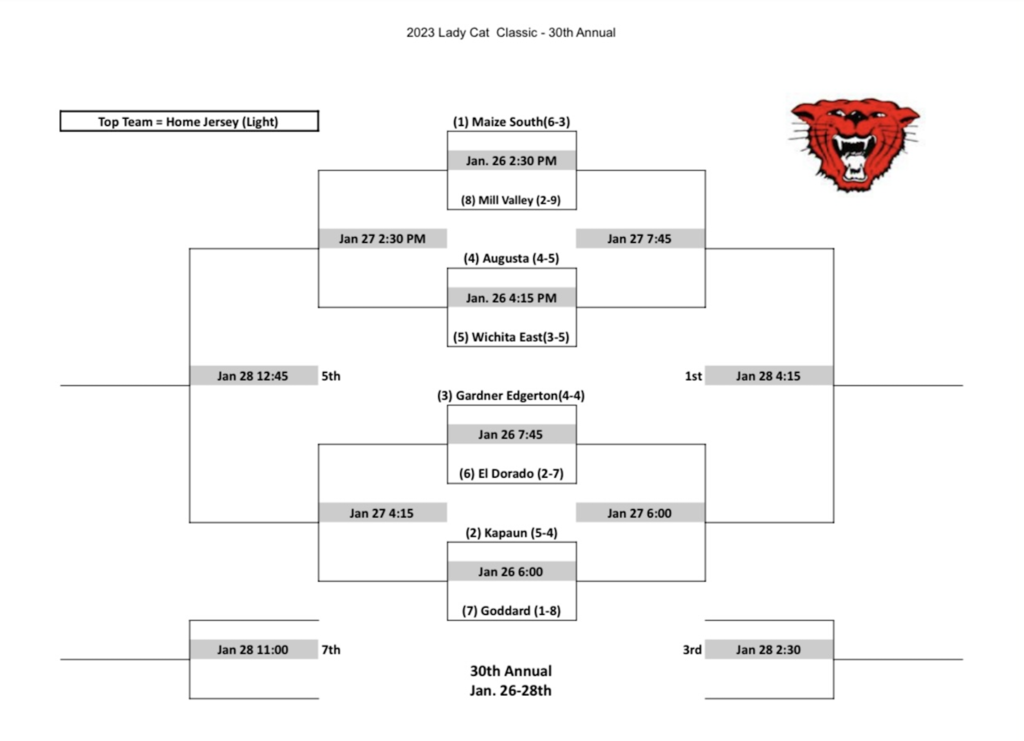 Congratulations to EHS student Jalen Rice! He has been selected to participate in the 2023 Shrine Bowl. #PartOfThePride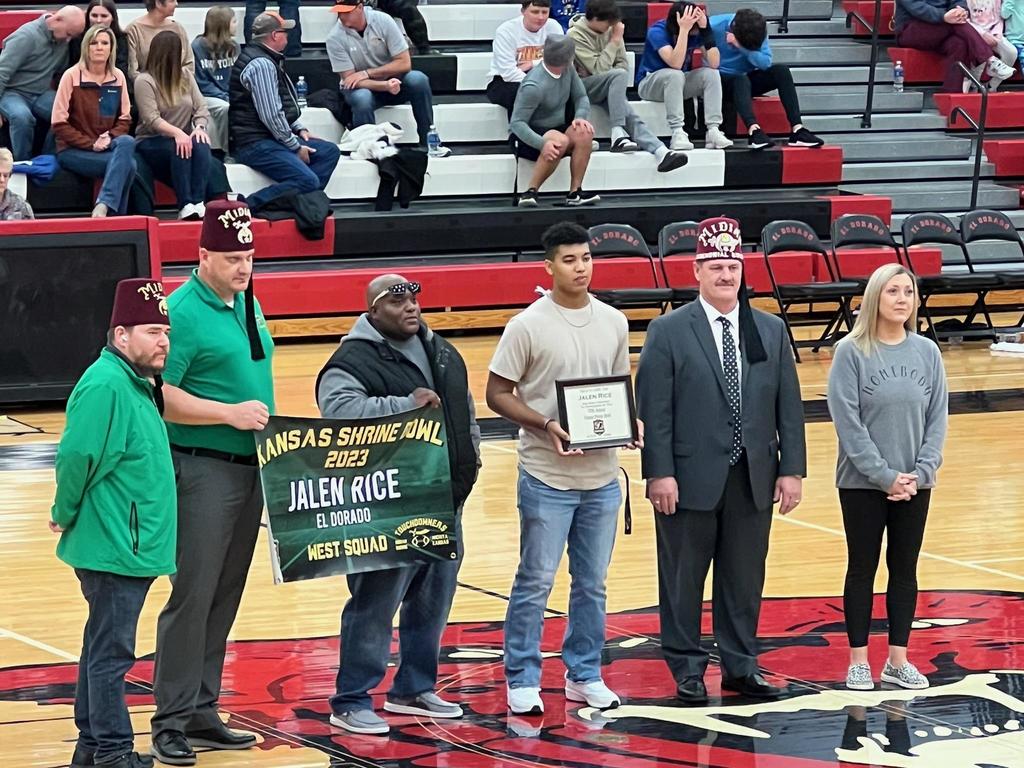 Congratulations to all of our school-level Spelling Bee winners! The first place champions will compete in the Butler County Spelling Bee on February 3. Please help us wish them all GOOD LUCK! #PartOfThePride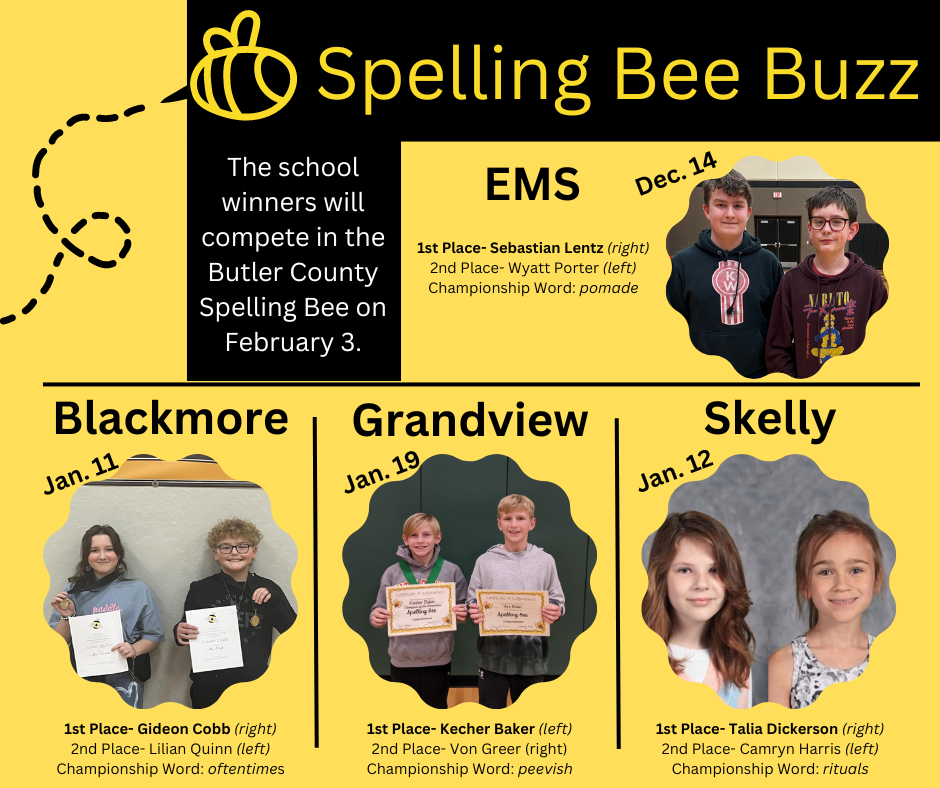 Grandview EXCITE students did a wonderful job singing the National Anthem at the EHS basketball game on January 13. #PartOfThePride

EHS graduate Cooper Crawford joined Grandview fifth grade students during music class to play a few songs for them. After answering questions students had about playing guitar, Cooper played a couple of songs with the fifth graders so they could practice. #PartOfThePride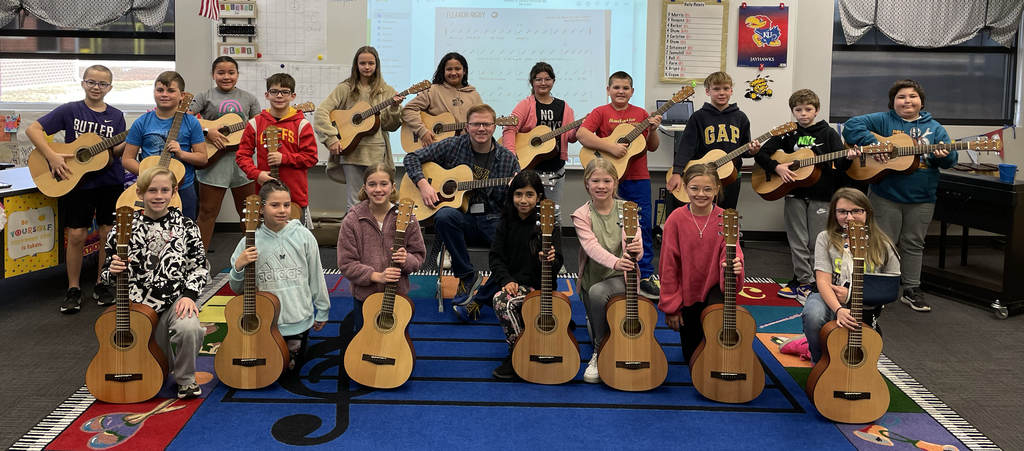 Here is the Bluestem Classic bracket to kick off this week's basketball tournament. Good luck Wildcats! #PartOfThePride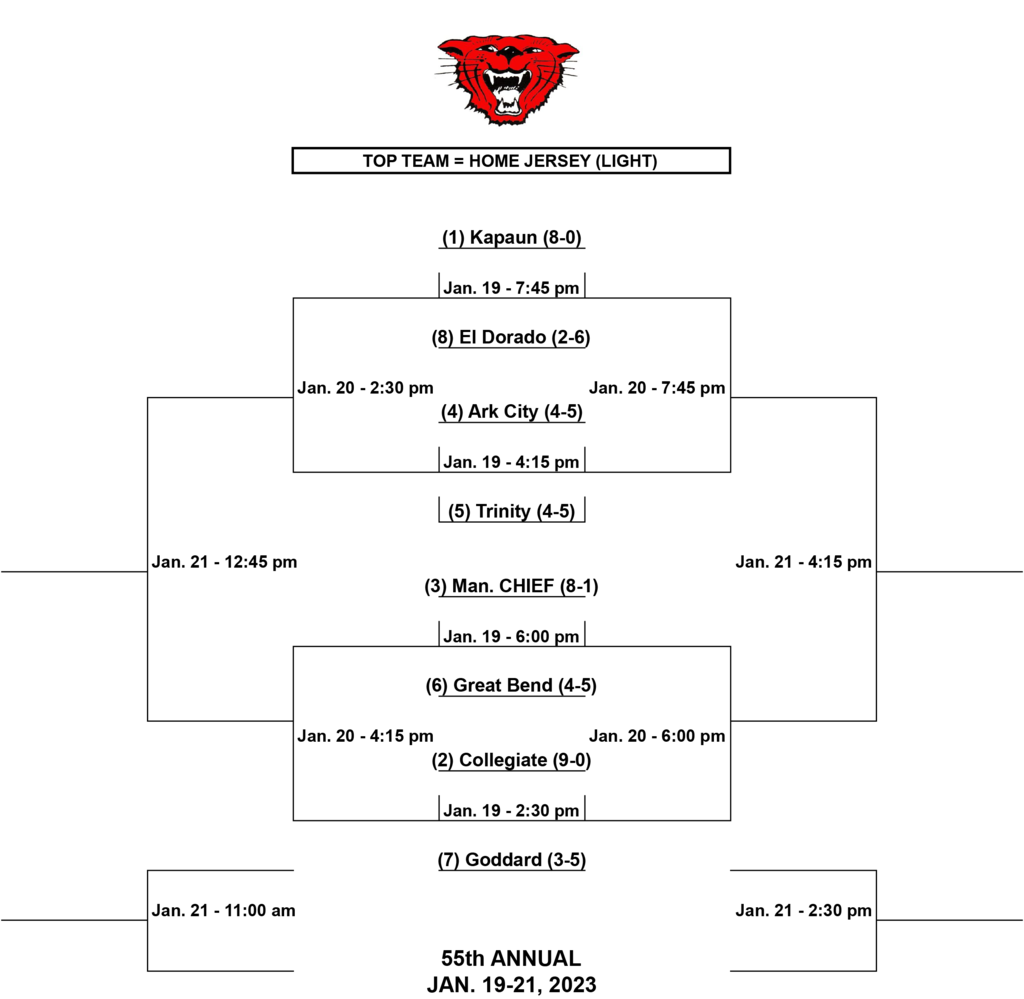 Reminder: NO SCHOOL TODAY (Monday, January 16). See you all tomorrow! #PartOfThePride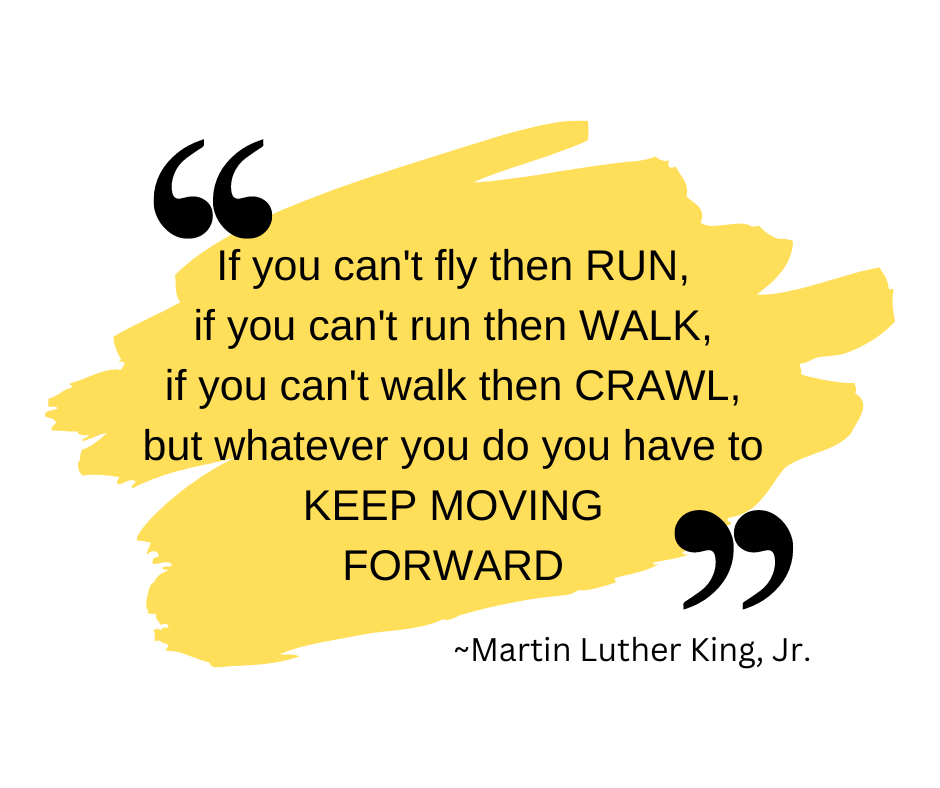 The EHS basketball team greeted Blackmore students as they arrived at school this morning. Afterward, they visited classrooms to read to Kindergarten, first, and second graders. Don't forget to come see the team in action at tonight's game! #PartOfThePride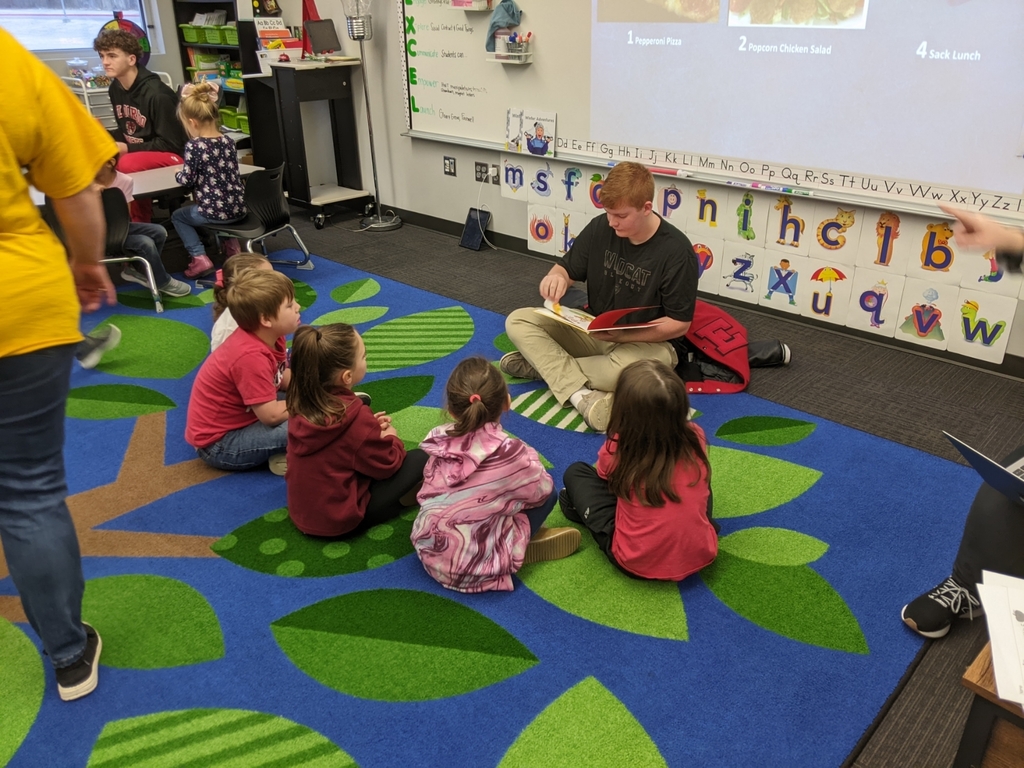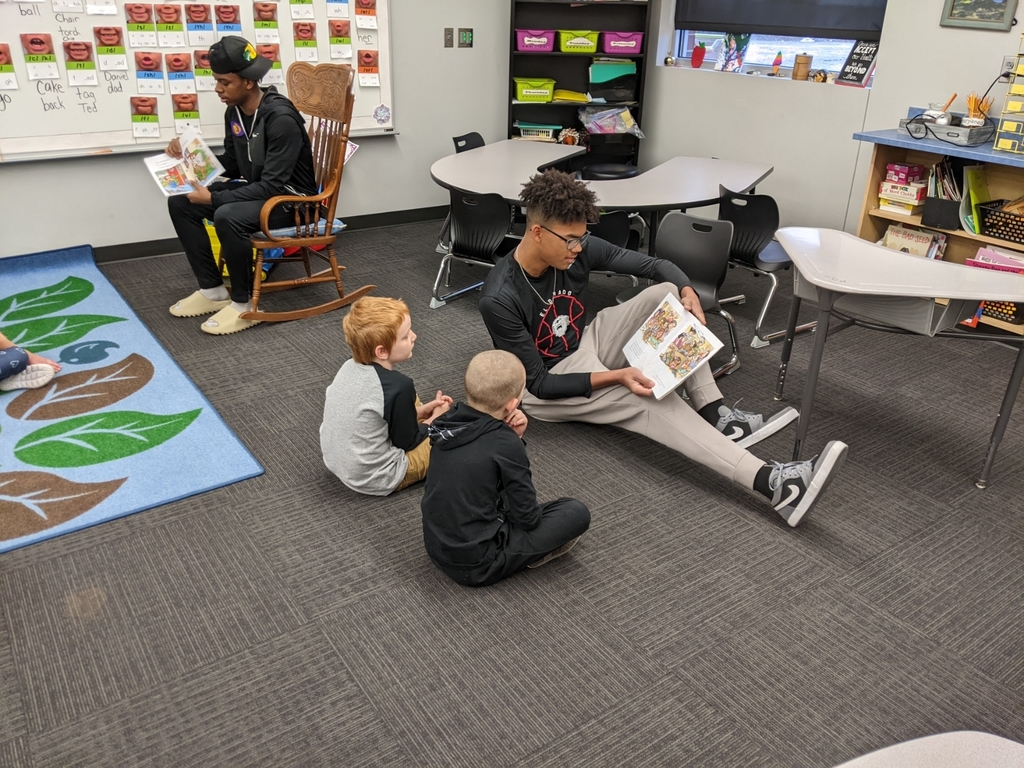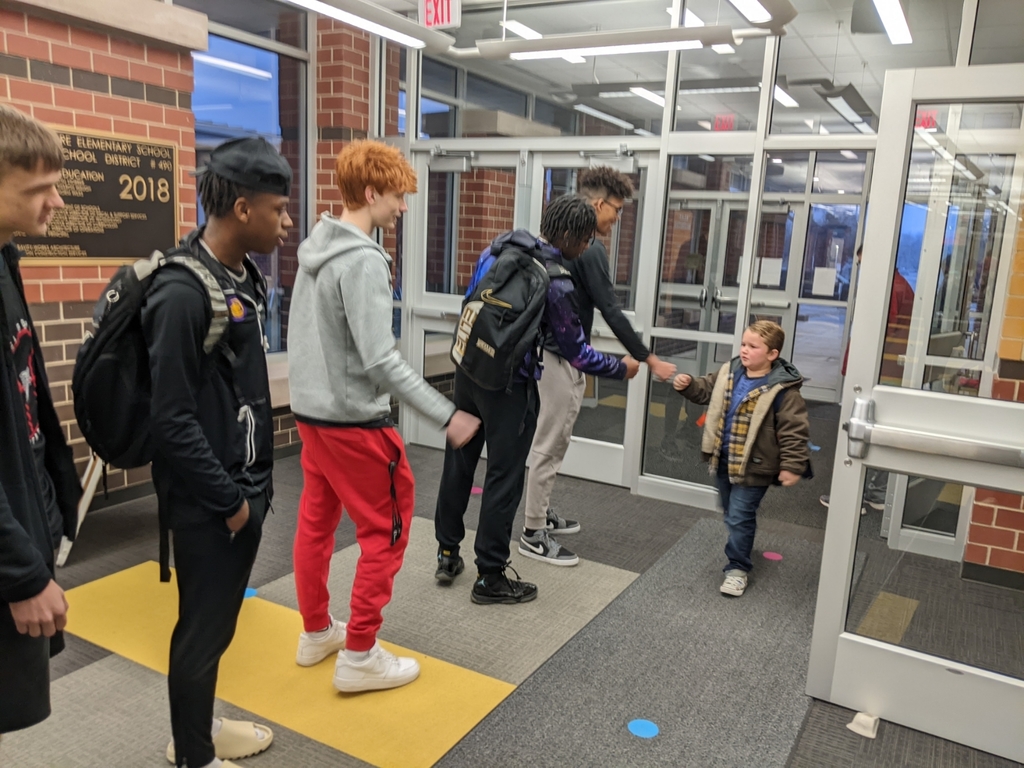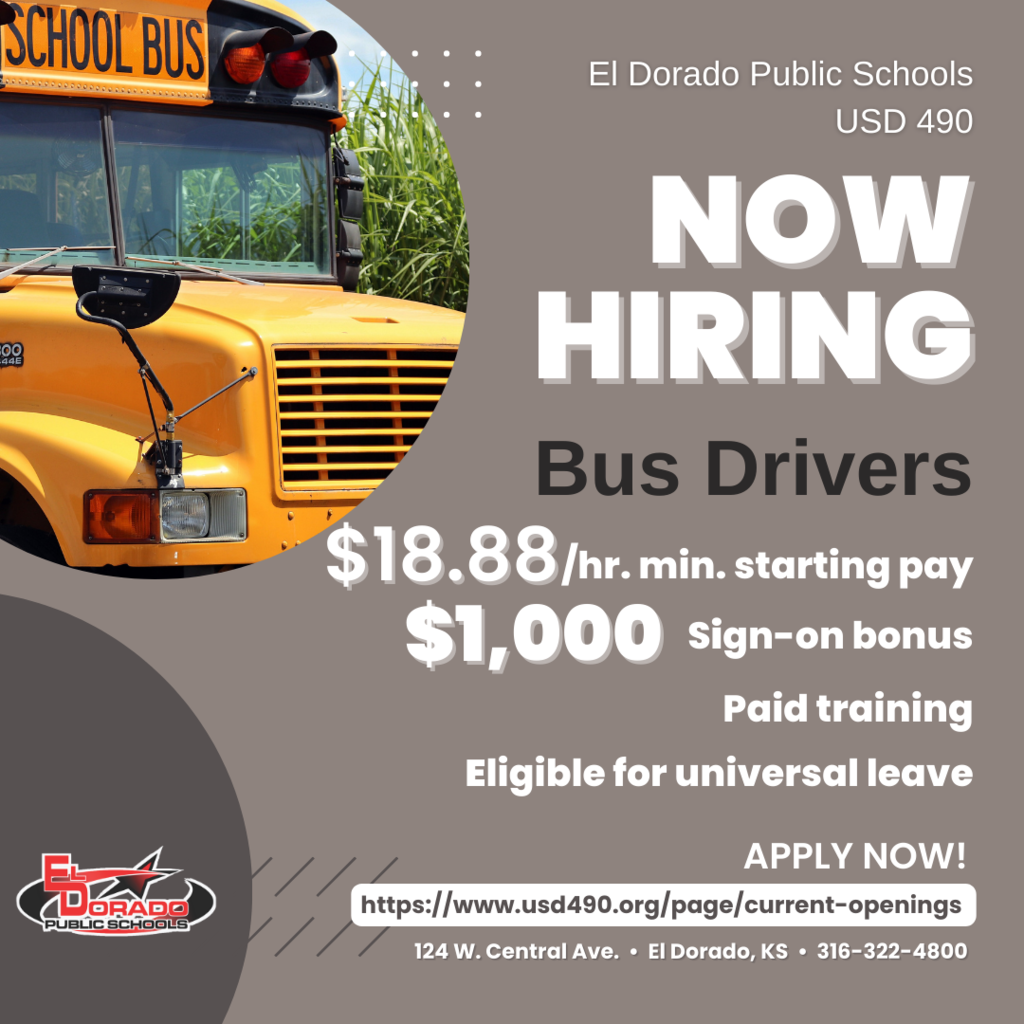 We are excited to announce that all spots for our 3.5-year-old, 4-year-old, and Role Model programs are filled and serving our El Dorado students and families! We will begin accepting applications for the 2023-2024 preschool classes on March 20, 2023. #PartOfThePride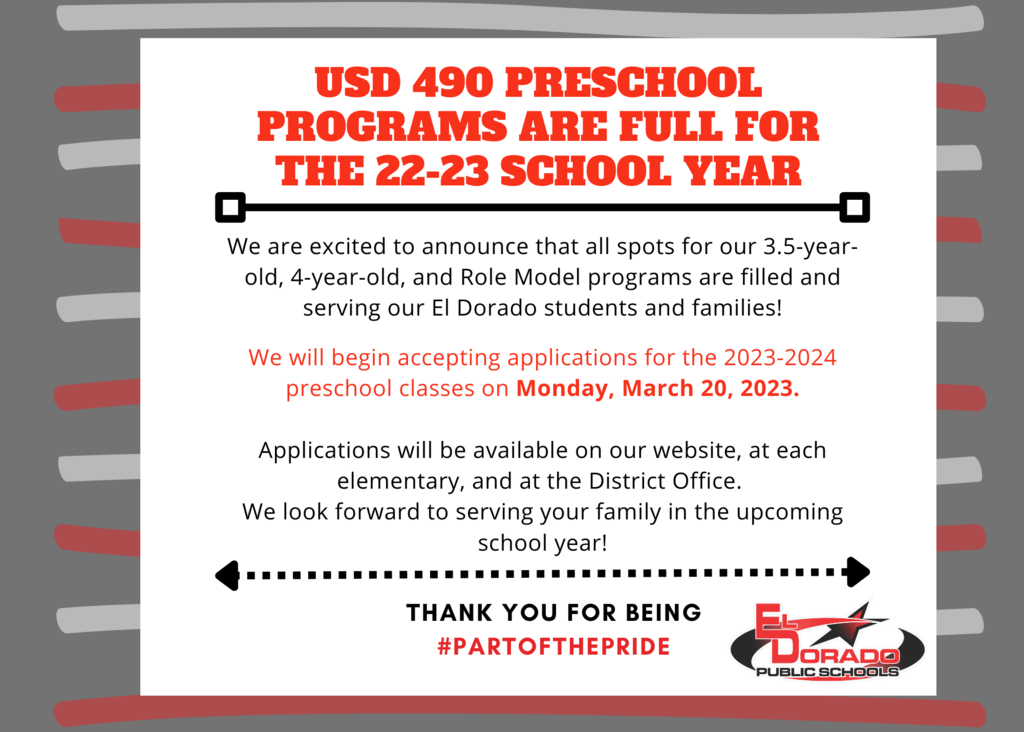 Please help USD 490 say CONGRATULATIONS to Jenifer Davis on being selected as the new Superintendent during last night's Board of Education meeting. She will be working closely with Interim Superintendent Miles Harvey to ensure a smooth transition into the 2023-2024 school year.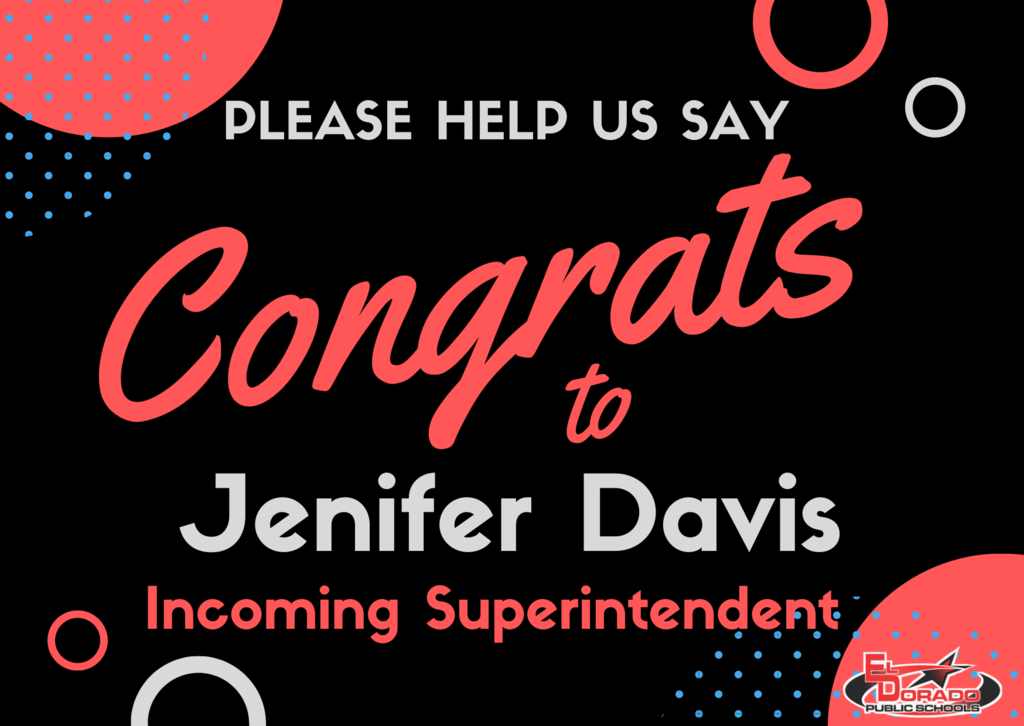 EMS STUCO sponsored Change for Change and was able to raise $932.90 for United Way of El Dorado! Way to go Cats!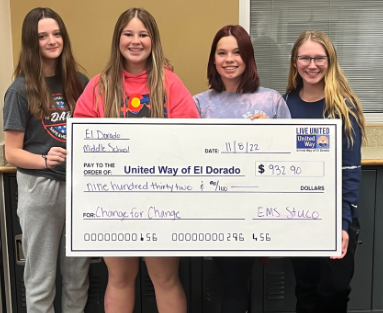 The USD 490 Board of Education will hold a special board meeting on Dec. 13th at 6:00 p.m. for the purpose of personnel with no action items on the agenda. The meeting will be at the Central Office, 124 W. Central.

Congratulations to Blackmore fifth grade teacher Carla Varner, who received an Excellence in Teaching award from the Farm Bureau Foundation for Agriculture. You can read more here:
https://ksagclassroom.org/news/2022-12/