Powder Puff Football will be at 6pm at the High School tonight. Bonfire to follow at the same location. This is a correction from the idea that the game will be at BG.

This week in sports...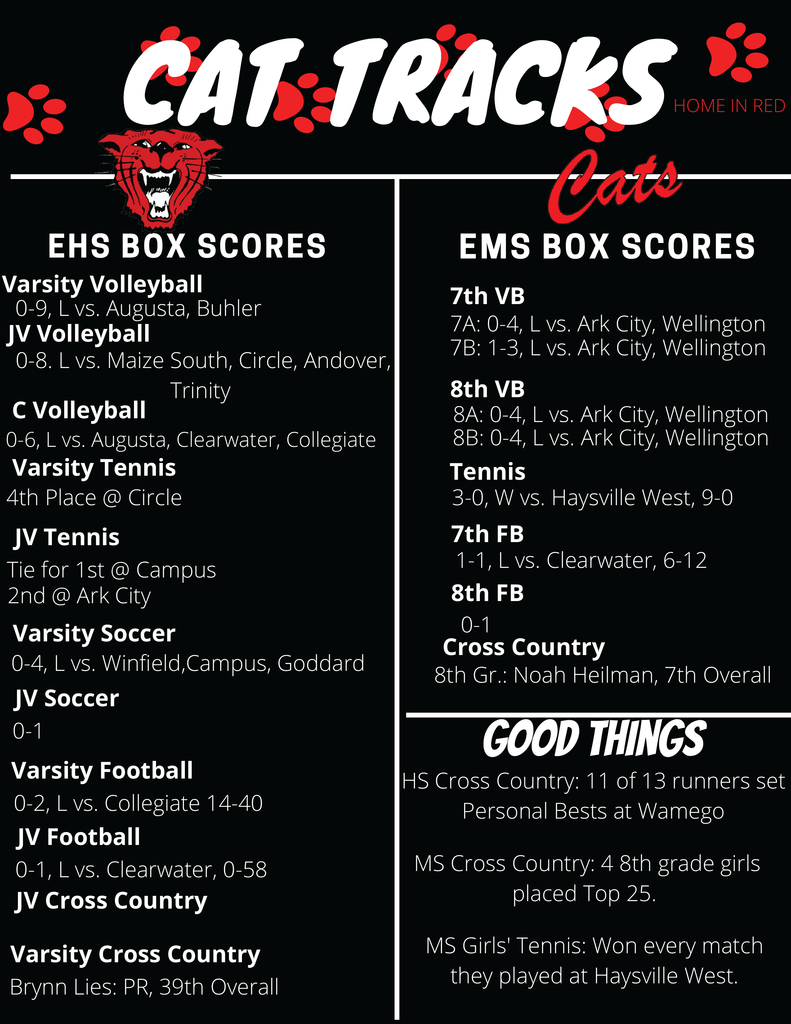 Here is more information for the YMCA After School Program. If you have any questions not covered in these flyers you can email Heath Henderson, Principal at Skelly (
hwhenderson@usd490.org
). We need more kids to sign up before we can get this program started. Sign up today!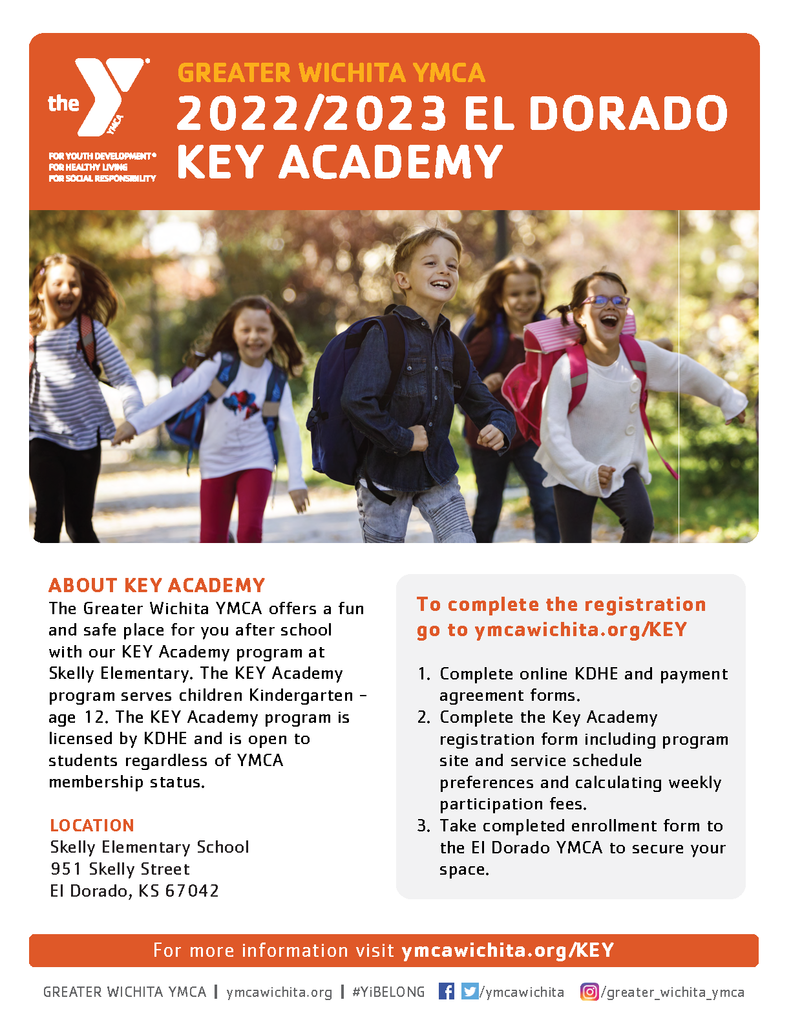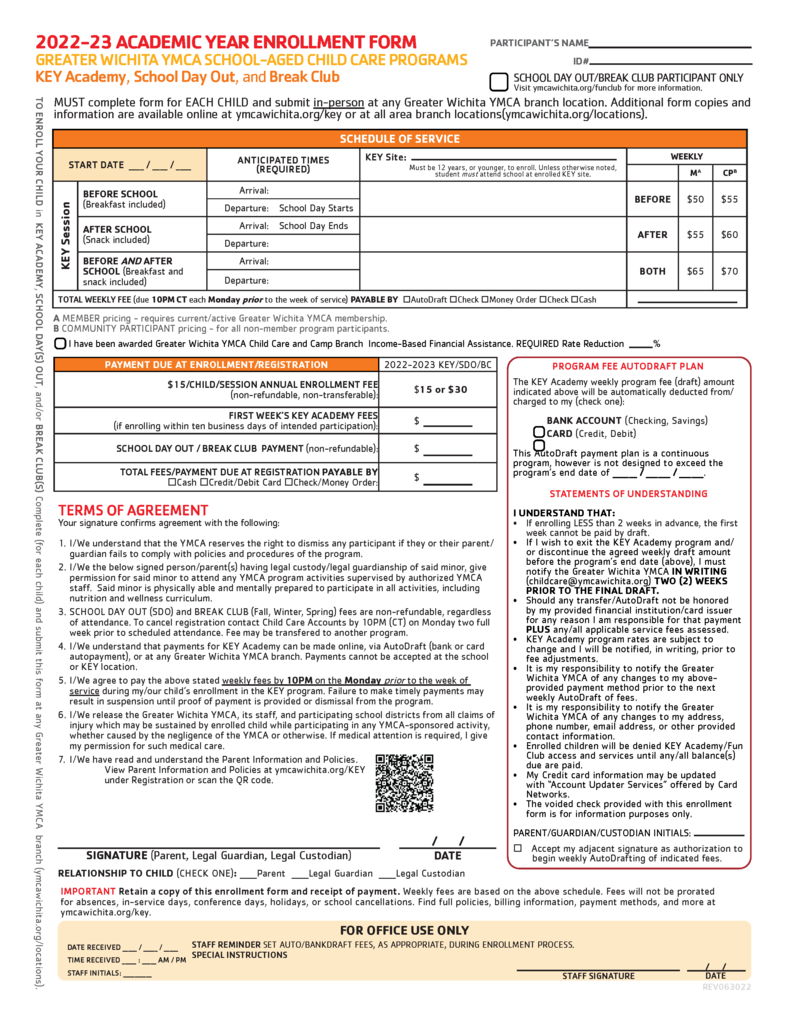 We are still looking for kids to enroll in the YMCA After school program!! We have not reached the minimum number of students necessary to have the program. If you are interested please email me (
lnkocher@usd490.org
) and I will send you the enrollment form.


We are still looking for Bus Drivers, Bus Aides, and Custodians!! Tell your friends!! Join the Wildcat family and become #partofthepride!!!

Here is what's going on this week. Hope to see you at an event!! #partofthepride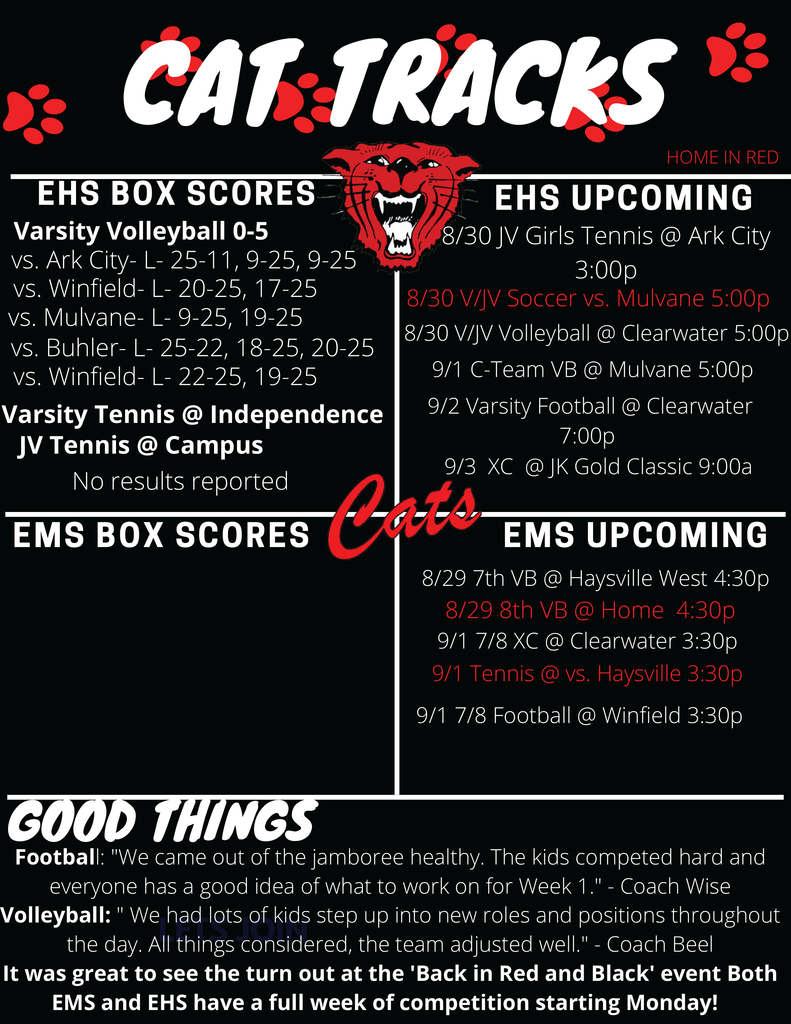 We are still looking for BUS DRIVERS and BUS AIDES! If you are interested in either of these positions please contact James Scott at the bus barn. (316) 322-4800. No Experience Necessary!!

KWCH ran a story today that it is USD 490's first day of school. That date, along with the other information cited, was incorrect and based off of information from El Dorado, Arkansas. USD 490 would like to apologize for any confusion that this news story has caused.

Buses are rolling and Crossing Guards are in place for safe travels to school!! We are excited to start our first day of the new school year. Soon the schools will be buzzing with the laughter and conversation of students, excited to share what they did over the summer!!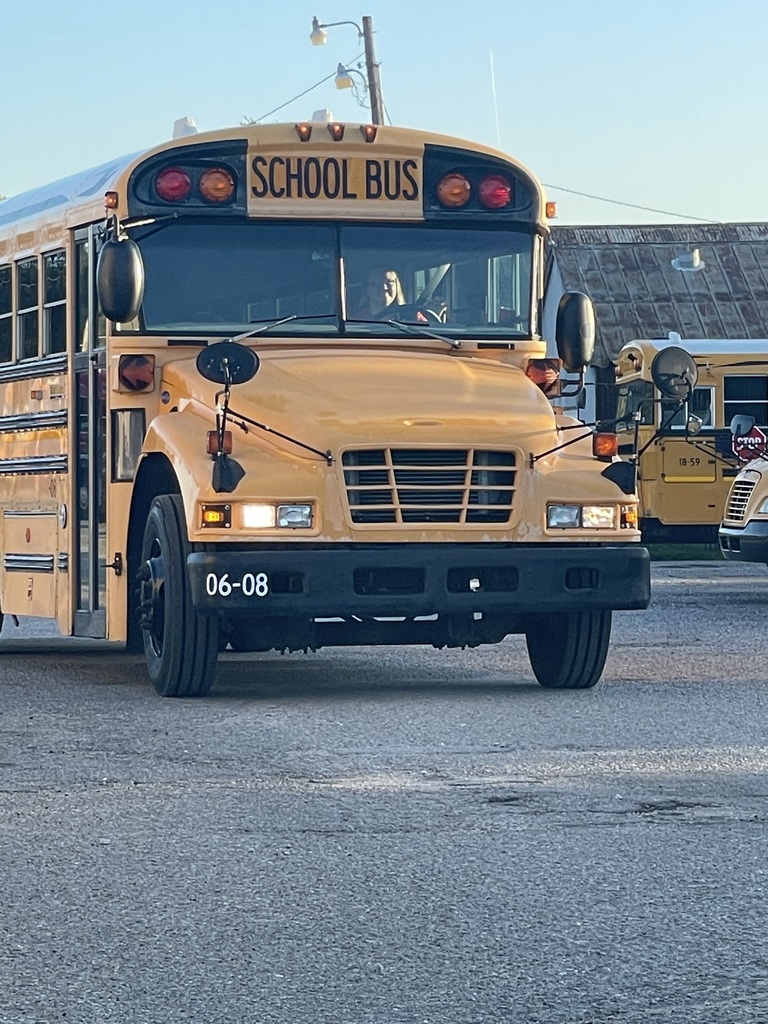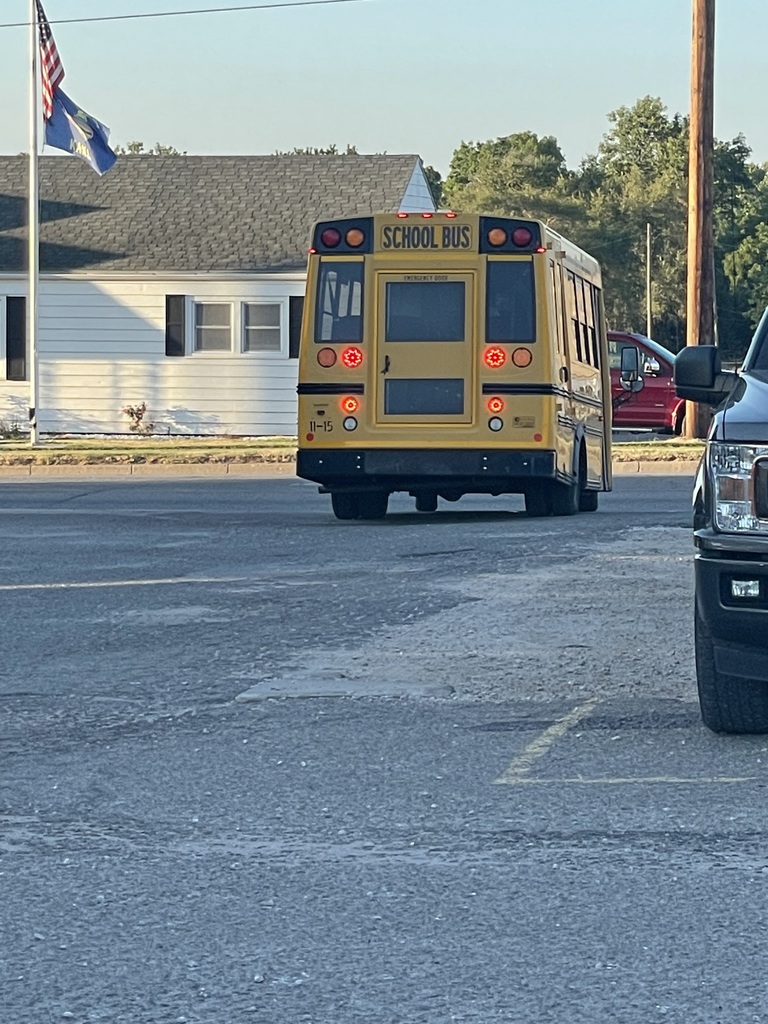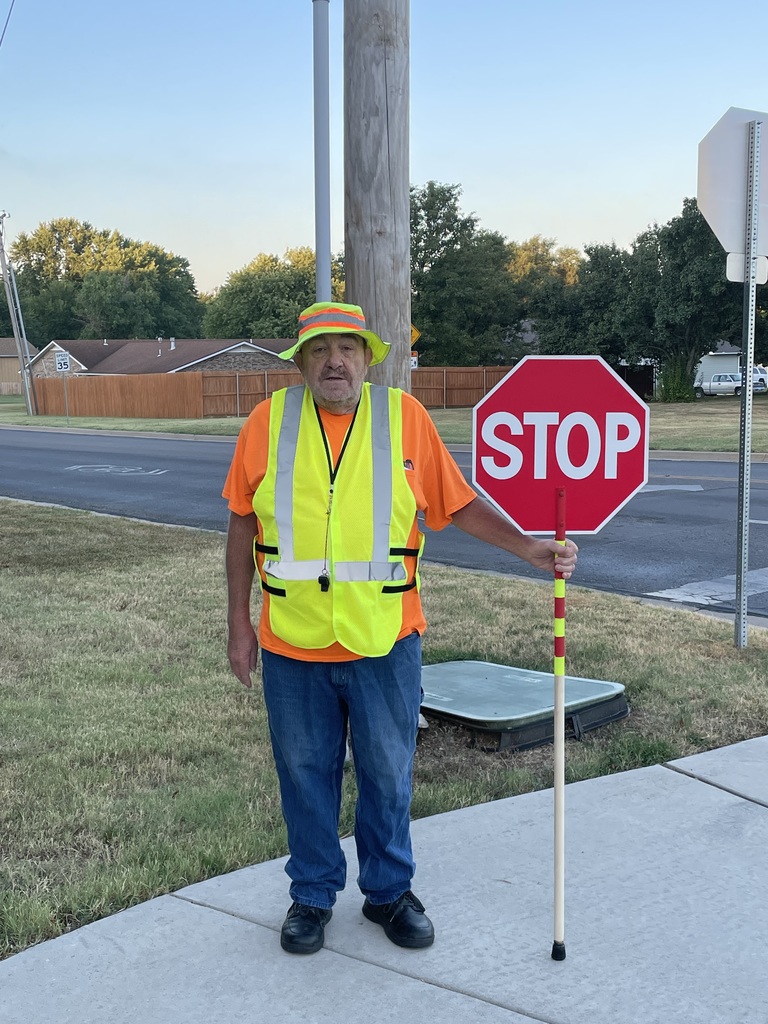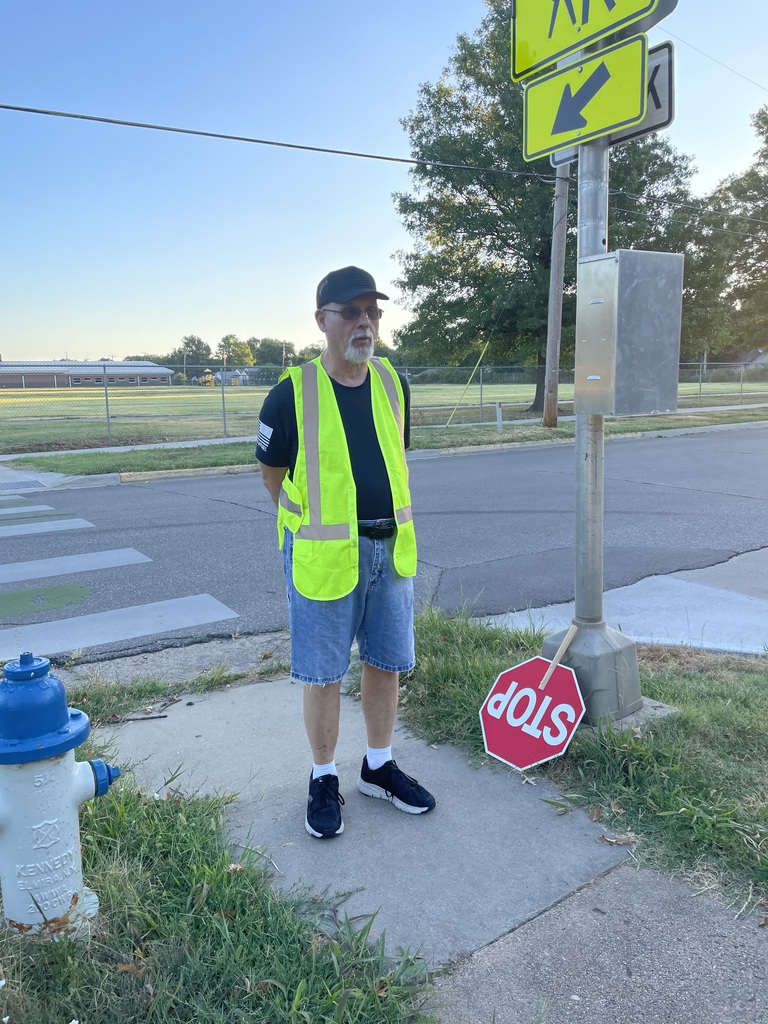 We are excited to have everyone back tomorrow!! Check out what's for lunch. There will be 3 choices. There will be a hot entree, OPAA to go, and an entree salad. Breakfast will offer 2 choices. These will be available K-8. Please visit our website for the daily menus.


AMENDMENT: Fall Sports Parent Meeting at the high school tonight at 6:30pm, not 6pm. My apologies for the miscommunication.

Meet the Teacher Night!!!! All USD 490 elementary schools are open at 5:00 tonight so you can meet the teacher and see your classrooms. Stop by and say hi!!

The YMCA has openings for Leaders for the KEY Academy. See the flyer for details!!!

Thank you to Freya Study Club Annual Service Project for donating backpacks. Each backpack is filled with school supplies for grades ranging from PreK to third grade. We appreciate your donation!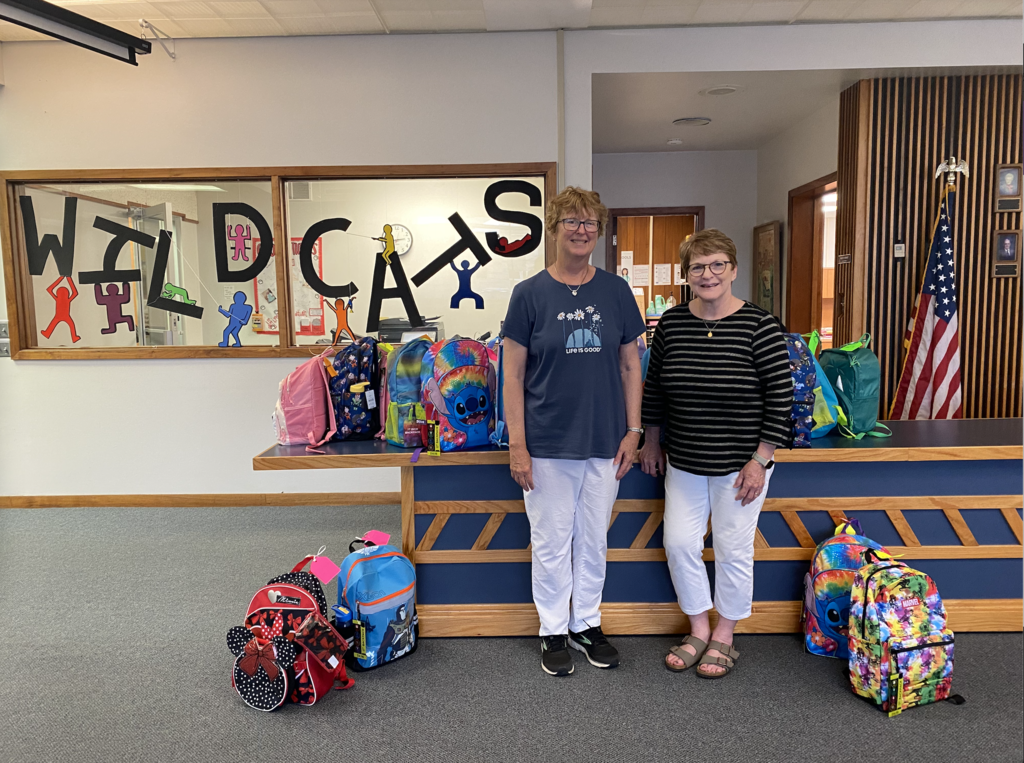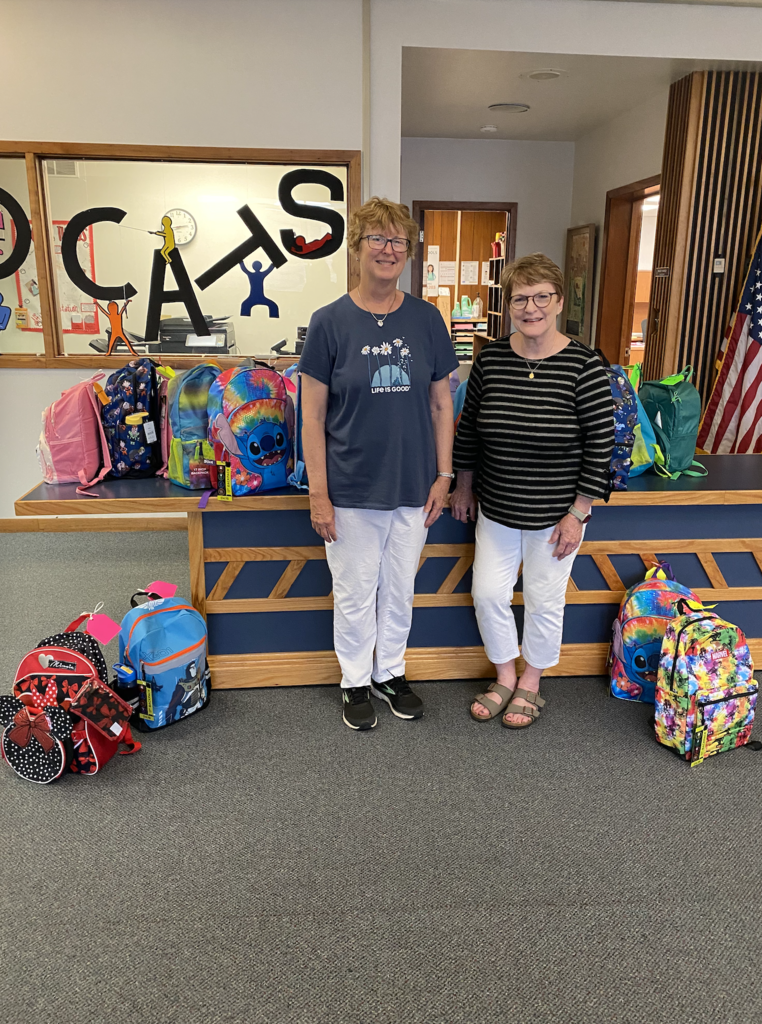 A huge thank you to the staff of El Dorado Clinic for providing physicals to our 490 students. We had a great turnout!

Tomorrow is the last day for Walk-in Enrollment at Extend. We will be here from 10am to 7pm.

Walk-in Enrollment is open to anyone wishing to enroll their child in the El Dorado School District. There will be personnel on site to answer any question you might have or assist with any complications.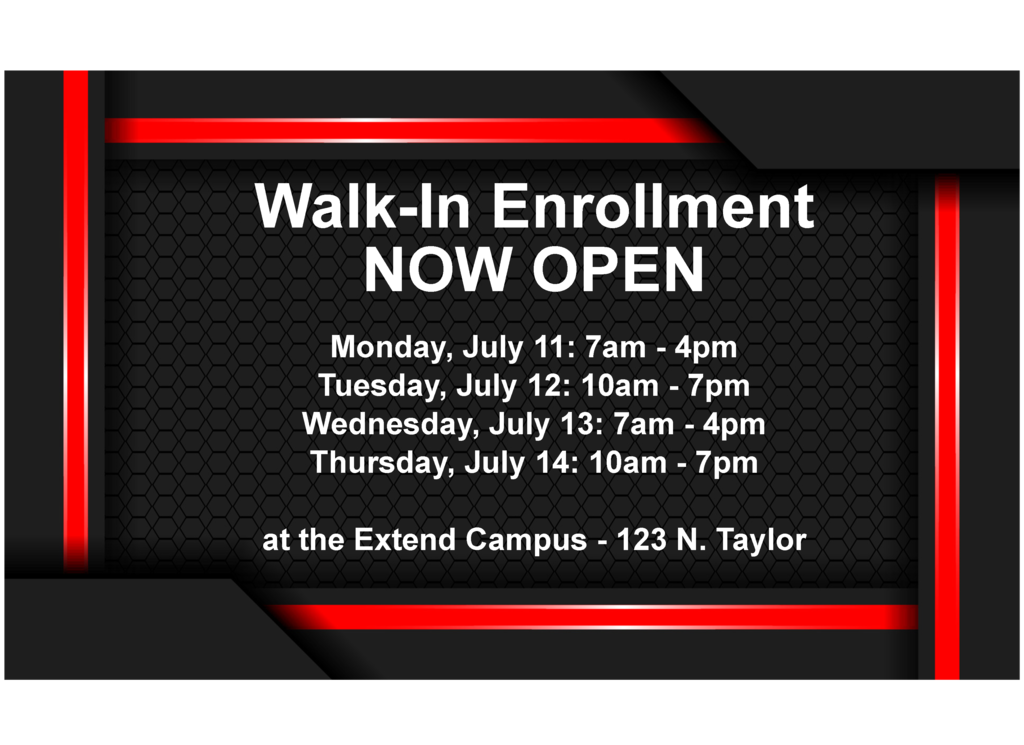 Due to technical difficulty the online enrollment will NOT be available on Tuesday, July 5, 2022. We are working on a solution and will notify you just as soon as the online enrollment portal is available for use. Thank you for your patience as we work through this problem.

Due to heavy rain and flooding, USD 490 buses may be running late on Thursday, May 5th.  All buildings will be open at their regular times.  Stay safe Wildcats!

The USD 490 Board of Education would like additional input on the proposed budget reductions under consideration. Please take a moment to respond to this survey:
https://forms.gle/jTQks7e4XgL9p5FD8
Thank you!