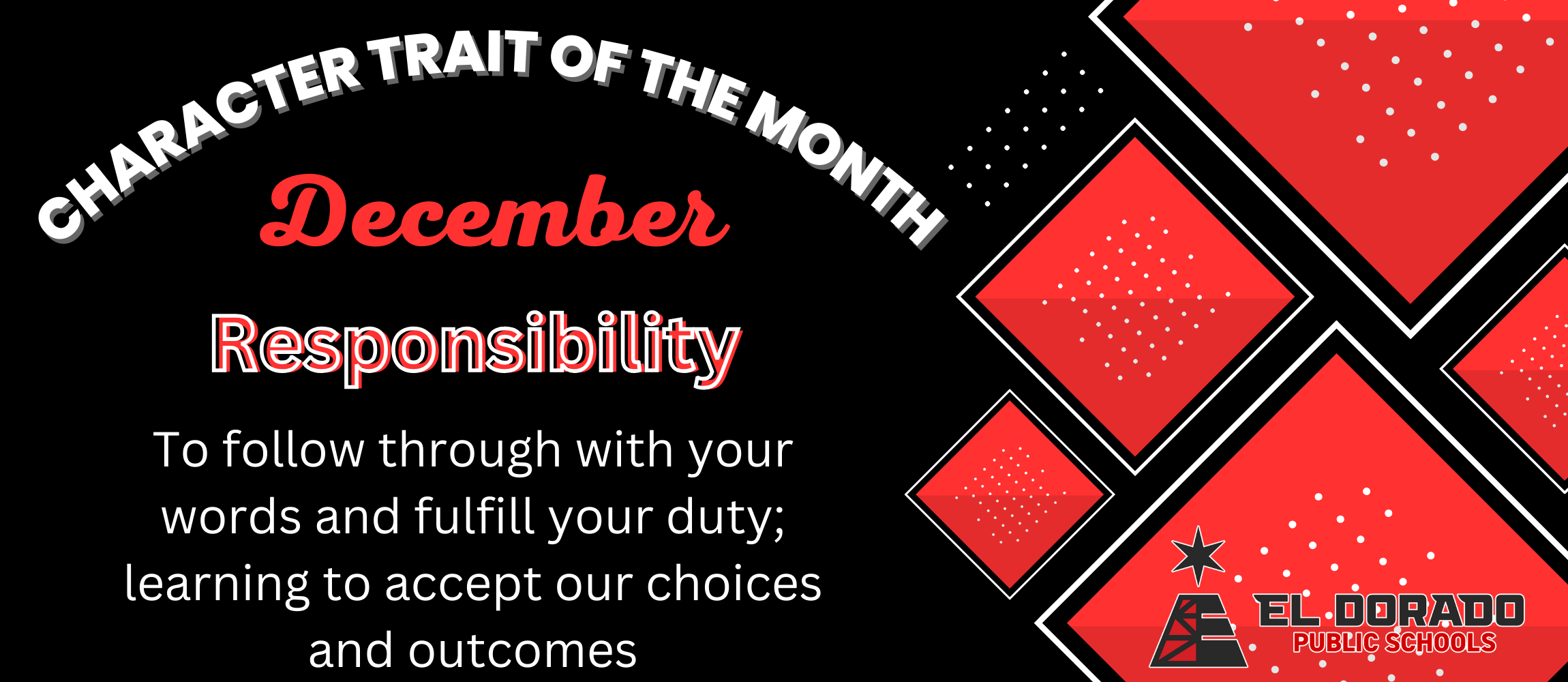 Excellent Students
Our students earned 46 state recognitions across academics, athletics, and fine arts in 22-23.
Future Workforce
The class of 2023 earned 144 Career and Technical Education certifications.
School of Choice
115 out-of-district students CHOOSE to attend USD 490.
Continuous Growth
We offer all-day Kindergarten and have increased our PreK program by 245% (65 spots) over the last two years.
Great Facilities
We are the ONLY school district in Butler County with a Performing Arts Center. We have one of the best sports stadiums in the league.
Economic Impact
Starting salary for first-year certified teachers is $46,000.
Major Employer
We employ over 300 people, plus others who are employed by OPAA! and the Special Education Interlocal.
Staff Retention
Certified staff have an average of nearly 10 years working in USD 490.
Community Support
Our Partners In Education Foundation has generously donated $1.97 million to USD 490 classrooms.