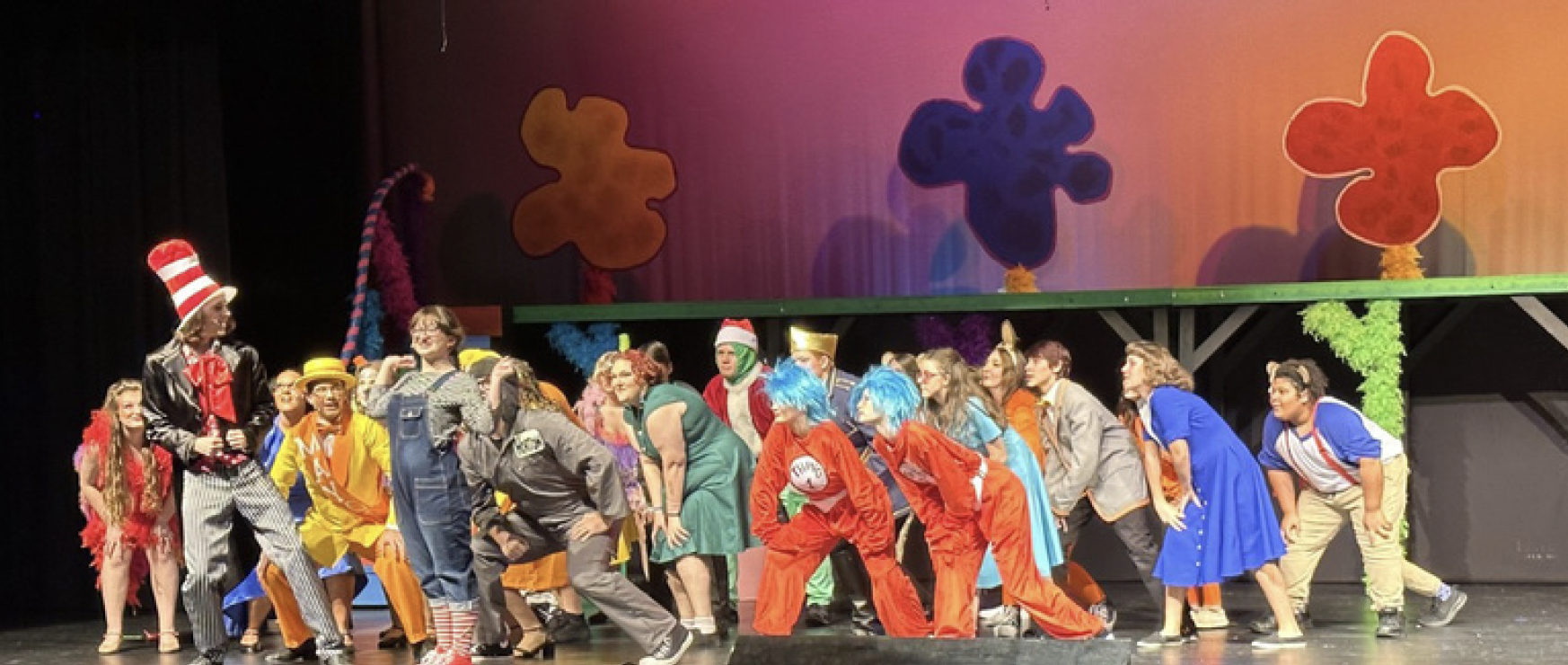 Our Mission: Every Day with excellence!
1:1 Tech Program
EHS and EMS are Apple Distinguished School.
PLTW Launch
All three elementary schools have been recognized as Distinguished Schools for their STEM programs for 2 years in a row.
Serving PreK-12
and FULL DAY Kindergarten!
6 Schools
including a high school alternative program and a K-12 virtual program
15 years
average experience of our teachers
Teacher Landing Pages and Program Info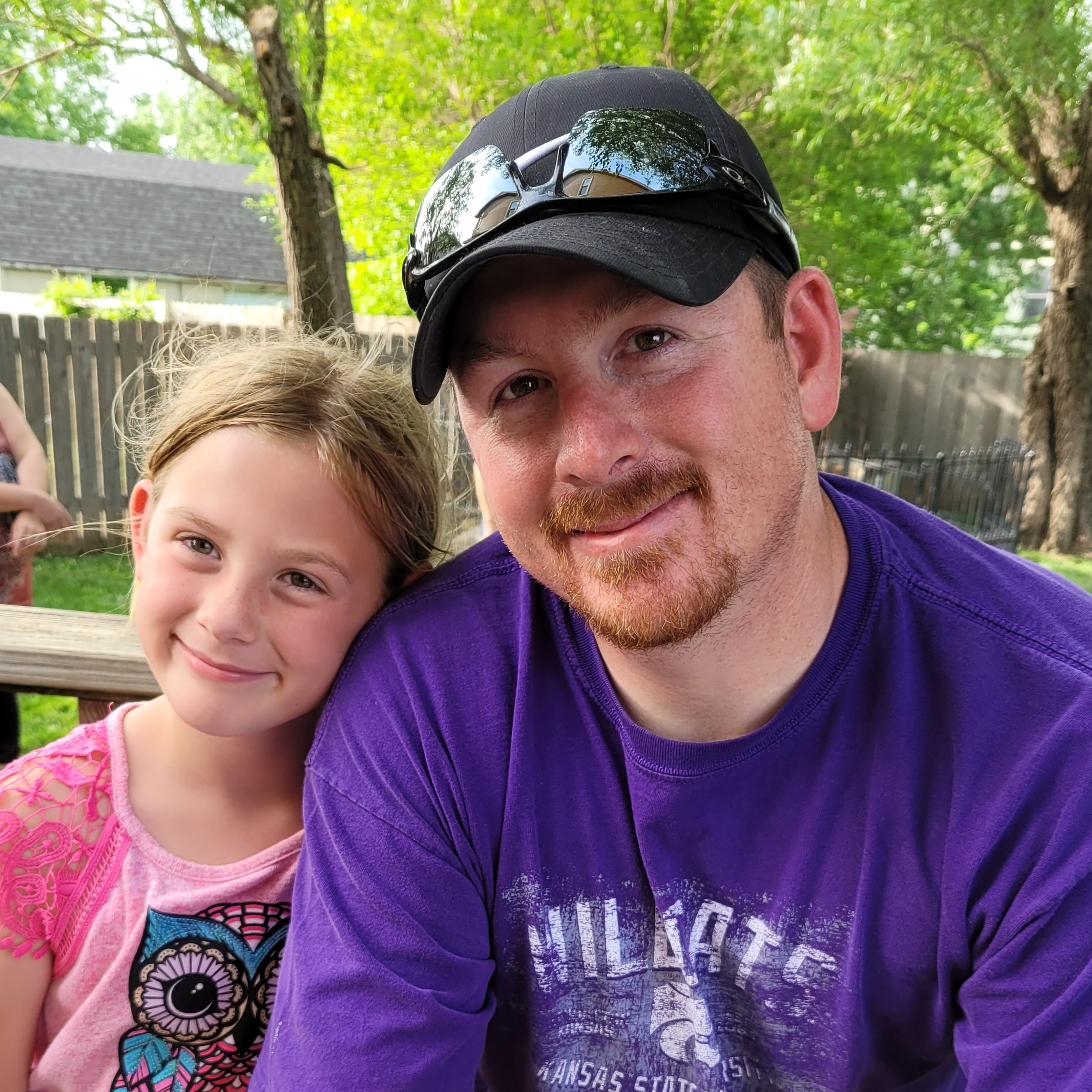 School Resource Officer for the district
Early Childhood Teacher at Blackmore Elementary and Skelly Elementary.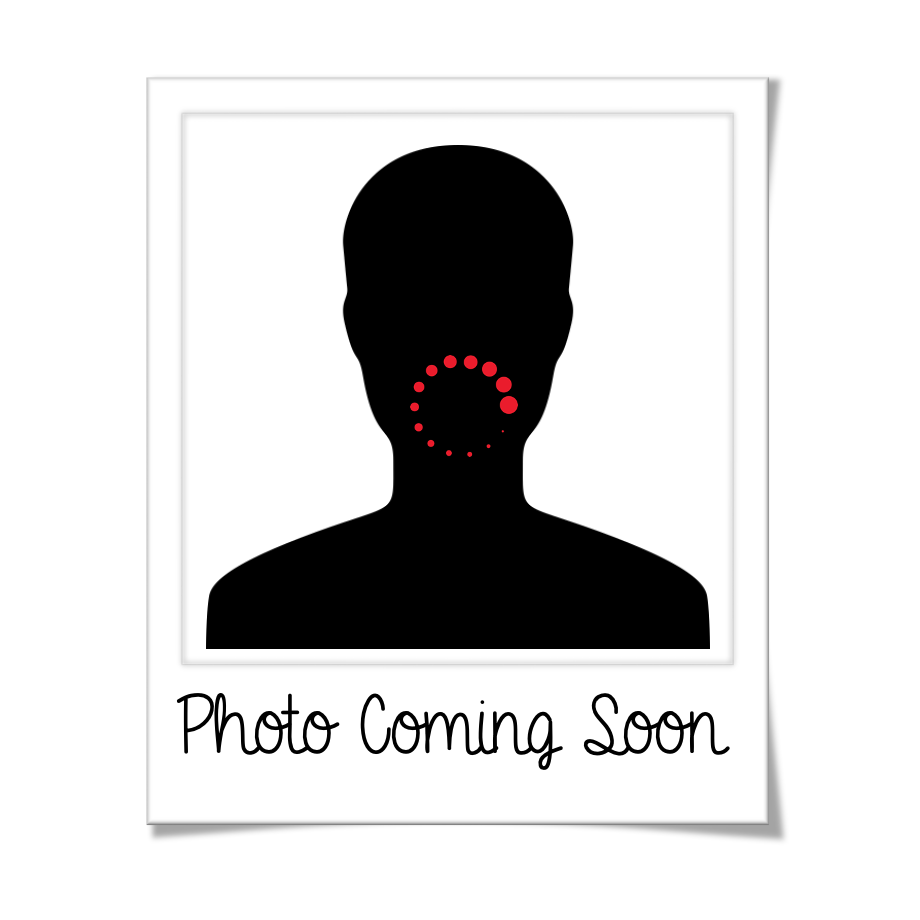 1st Grade Teacher at Blackmore Elementary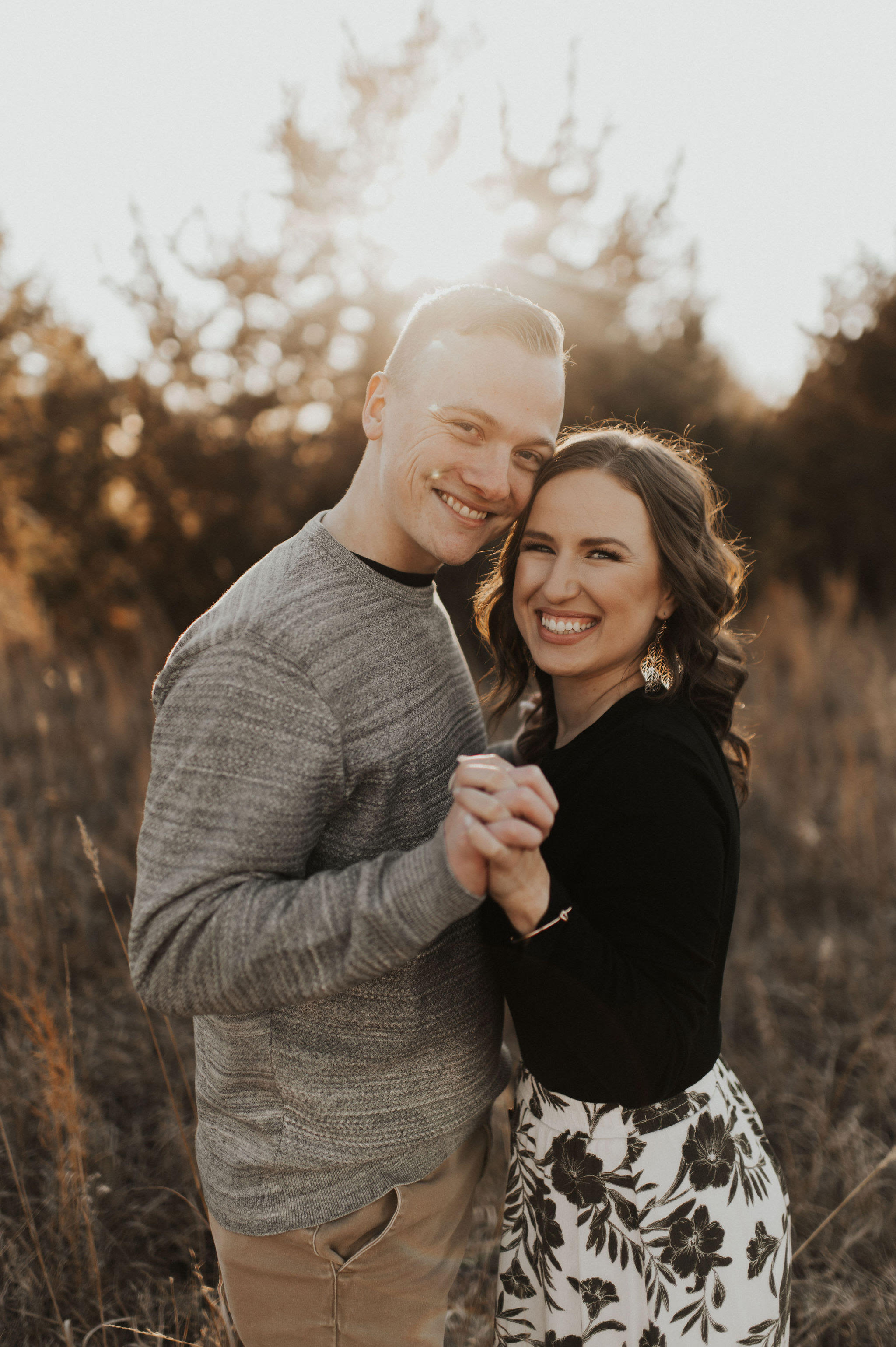 3rd Grade Teacher at Blackmore Elementary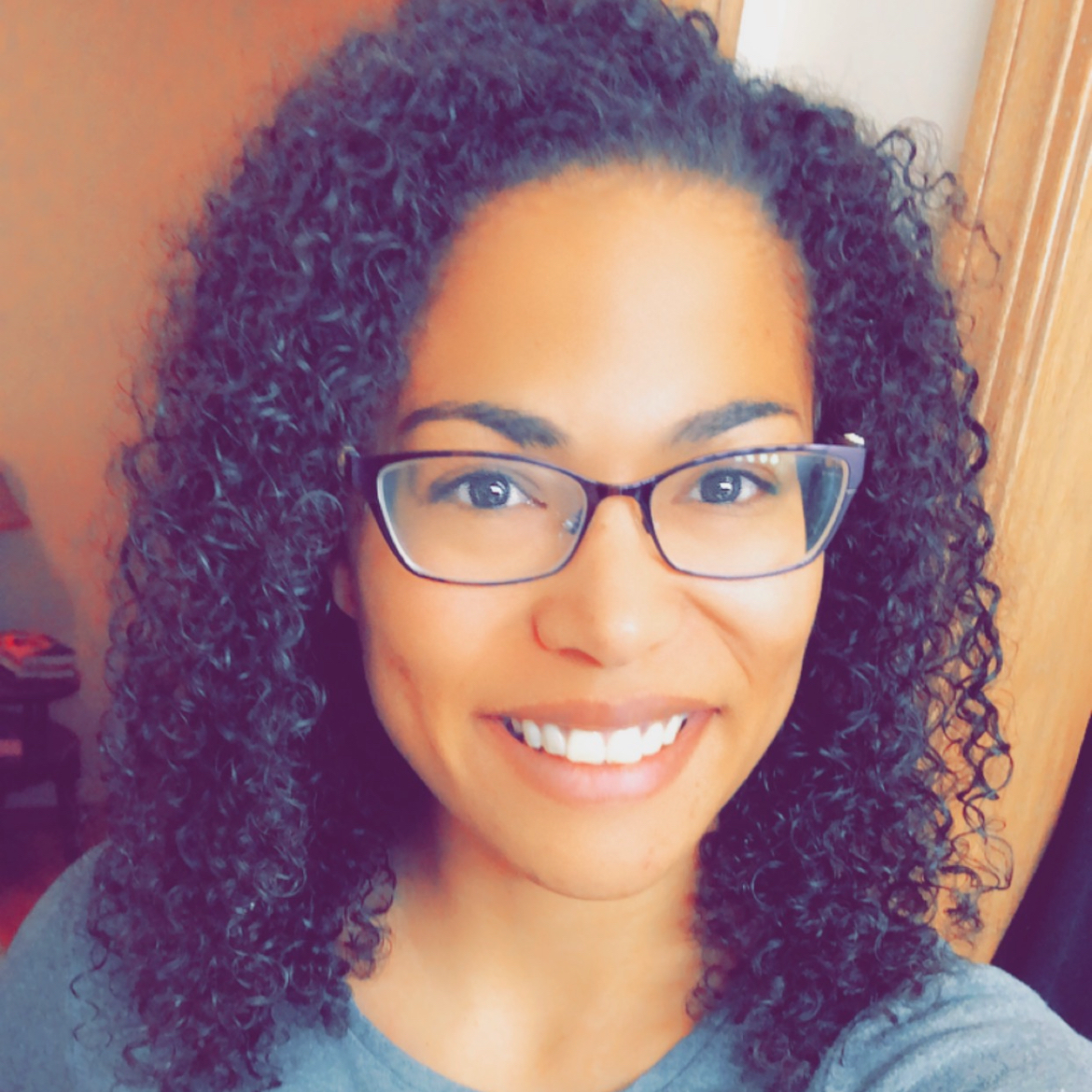 Student Support Liaison at Grandview Elementary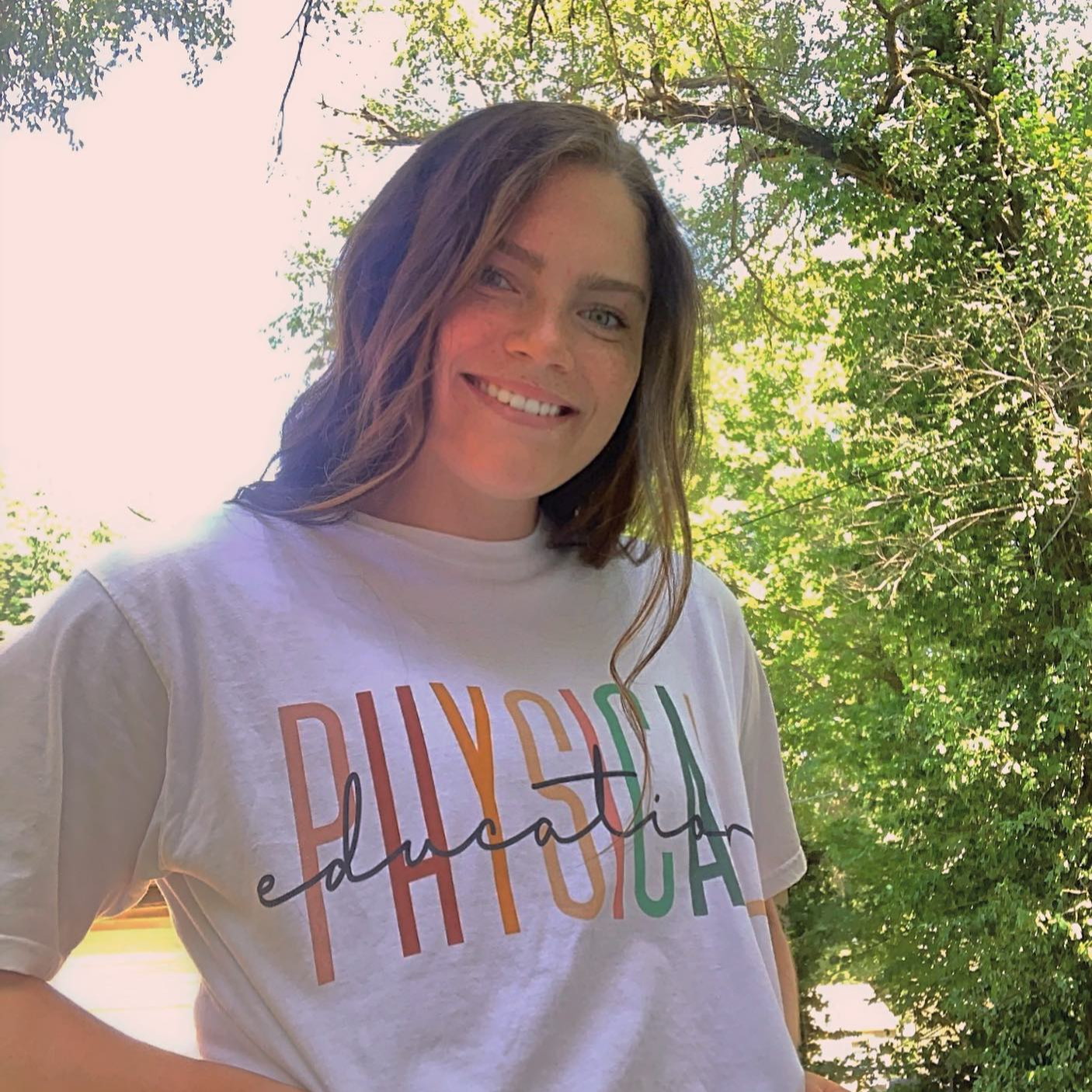 Physical Education Teacher at Grandview Elementary; Head Volleyball Coach at EHS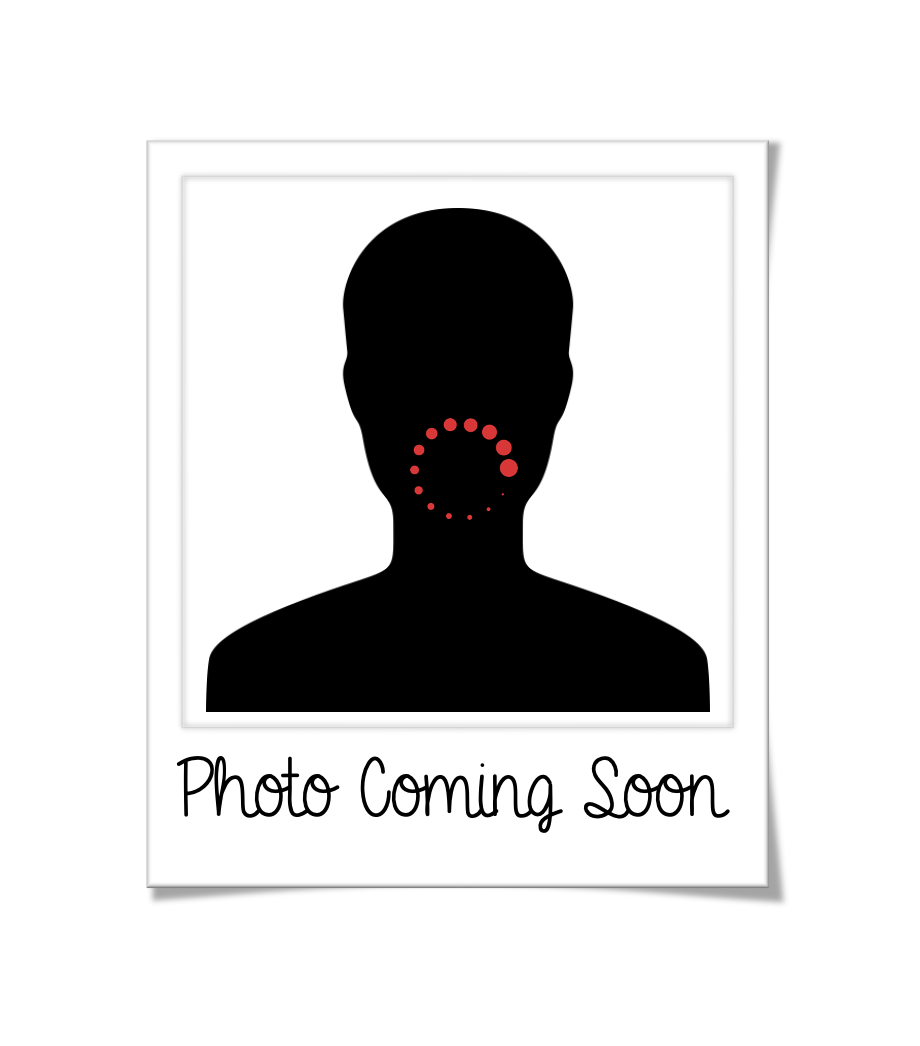 PM Pre-K Teacher at Grandview Elementary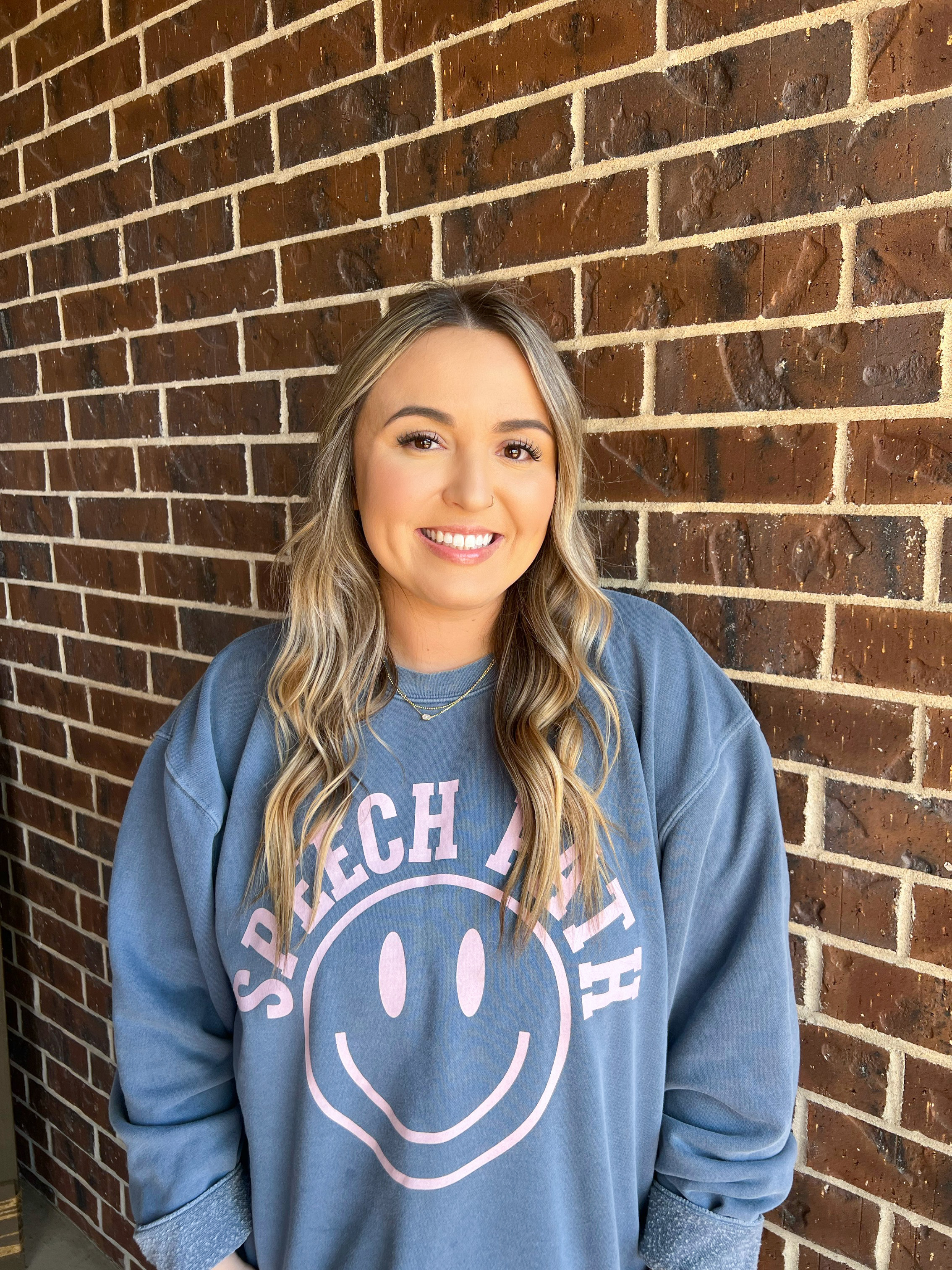 Speech Language Pathologist at Skelly Elementary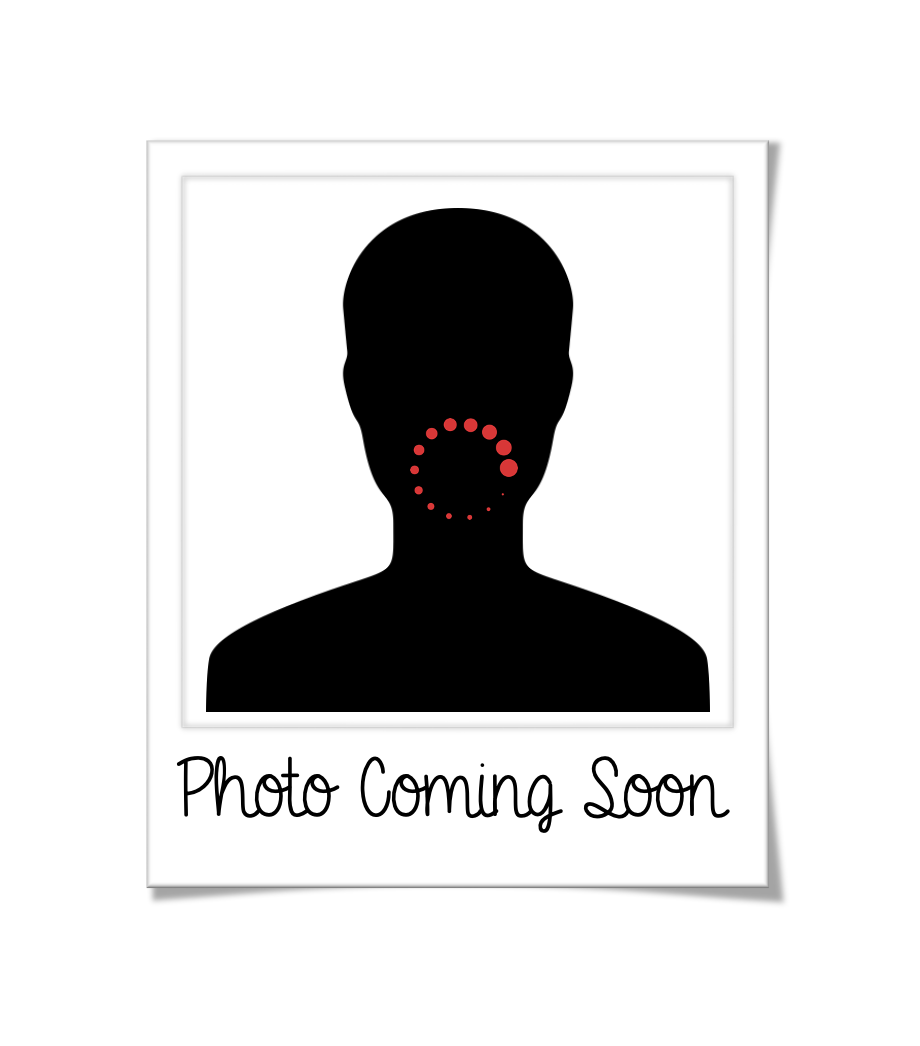 PBIS at Skelly Elementary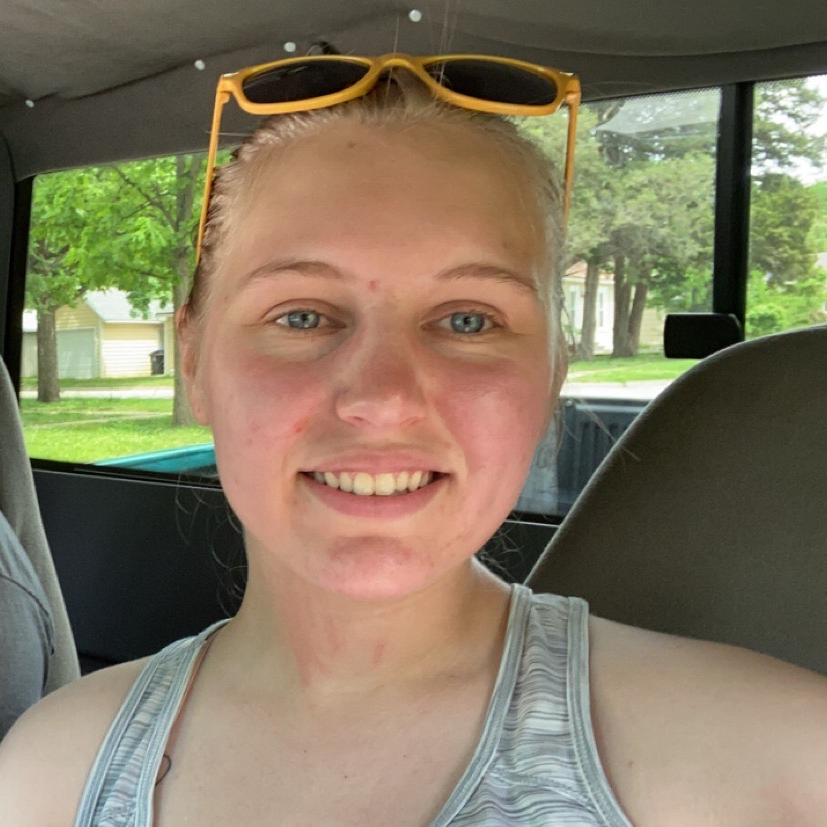 Physical Education Teacher at El Dorado Middle School; Assistant Coach for Cross Country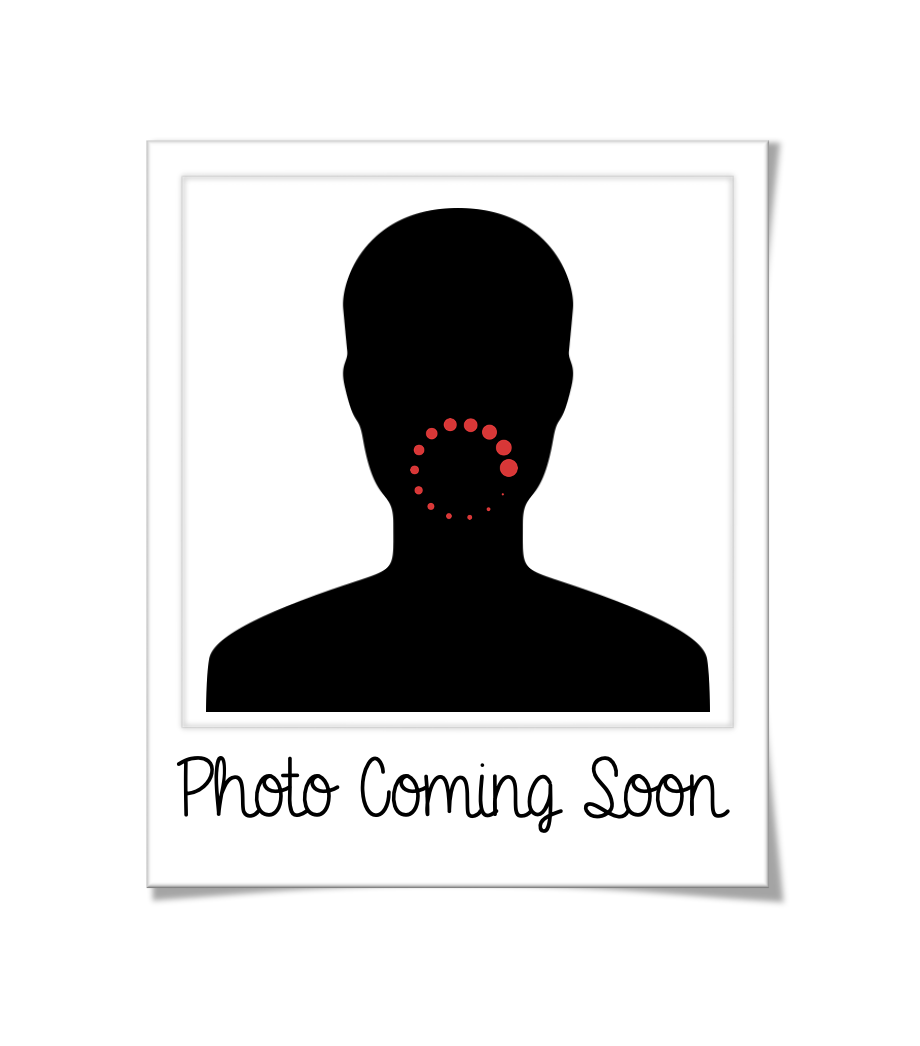 7th Grade Math at El Dorado Middle School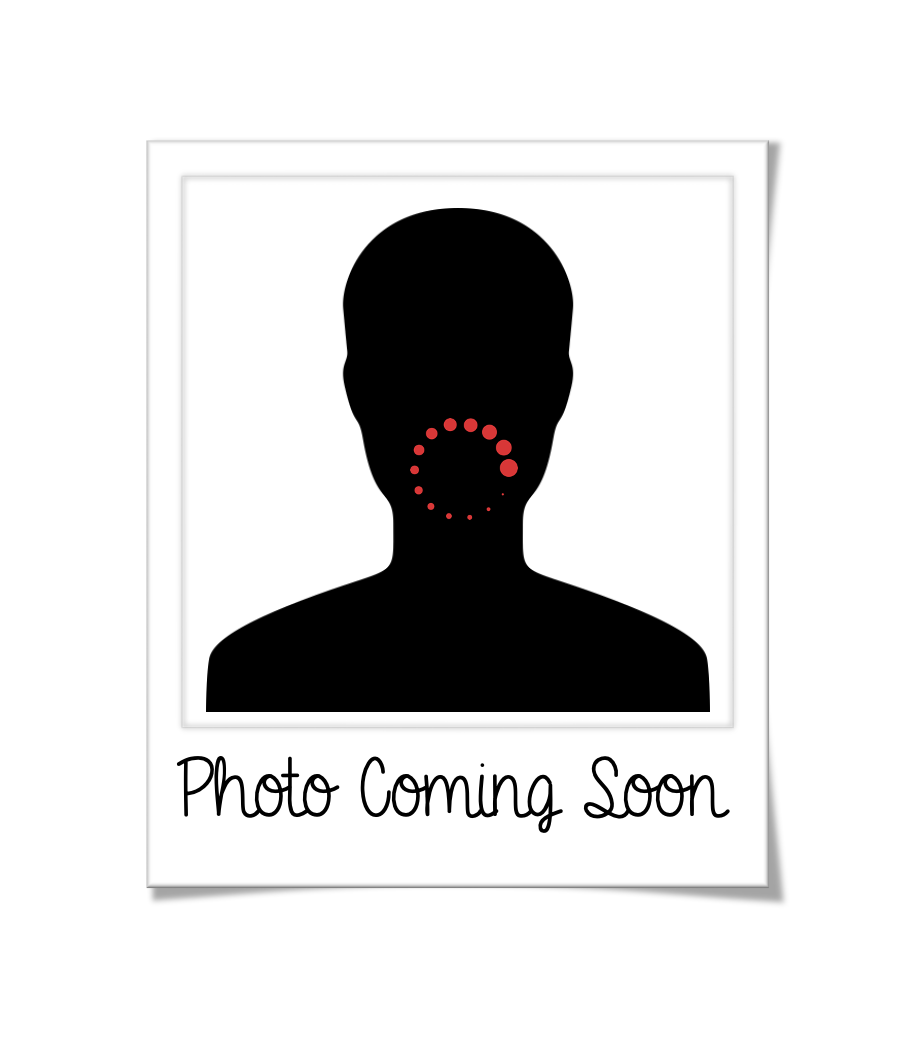 Speech, Debate, Forensics, and 9th Grade ELA Teacher at El Dorado High School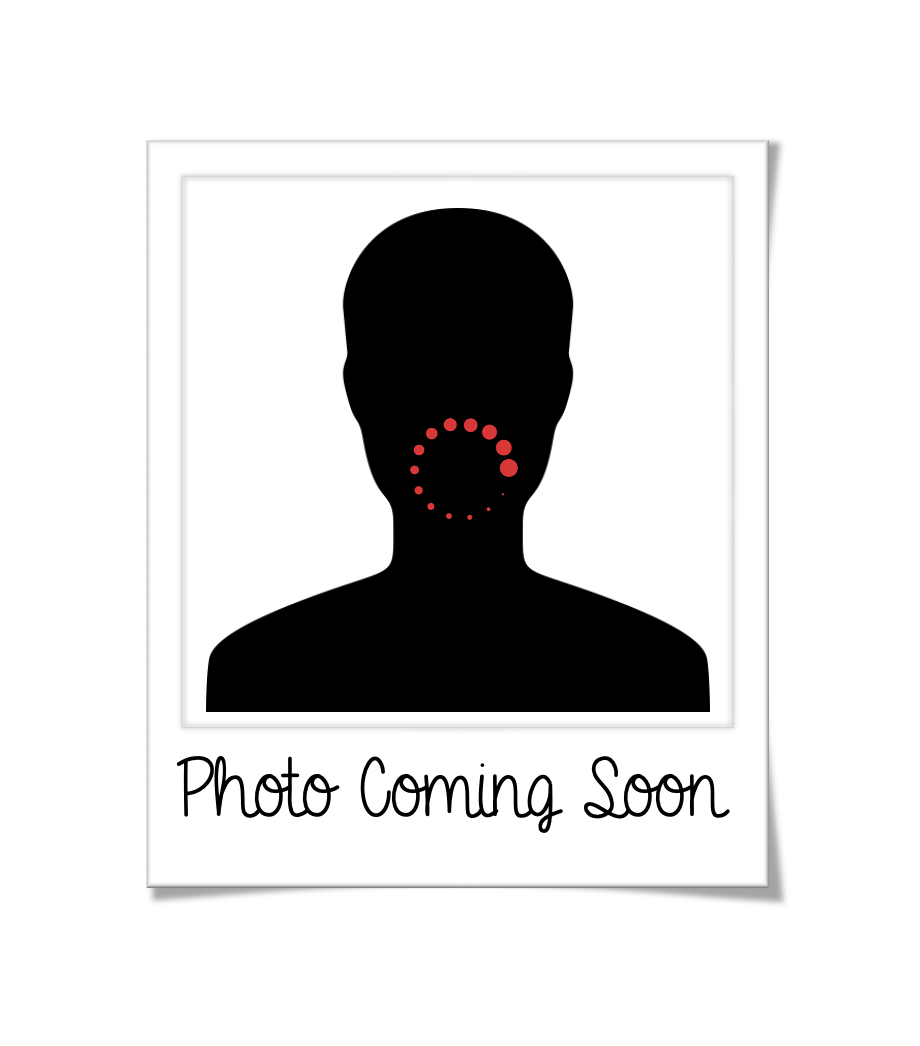 Special Education Teacher at El Dorado High School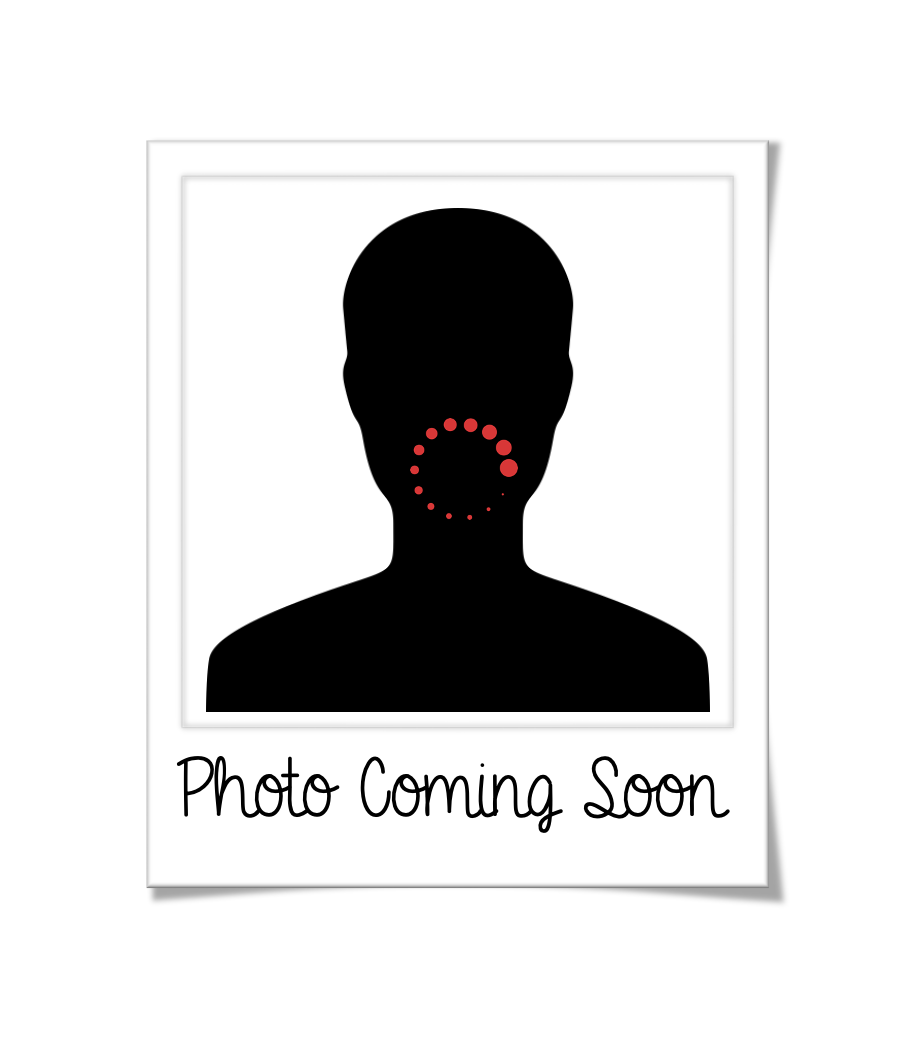 FACS Teacher at El Dorado High School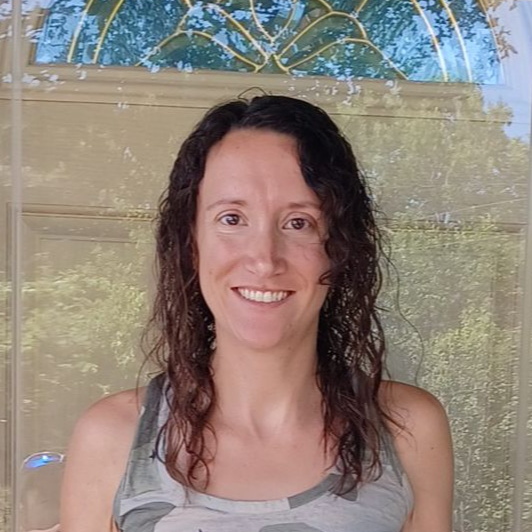 School Counselor at El Dorado High School