Happy School Communicators Day!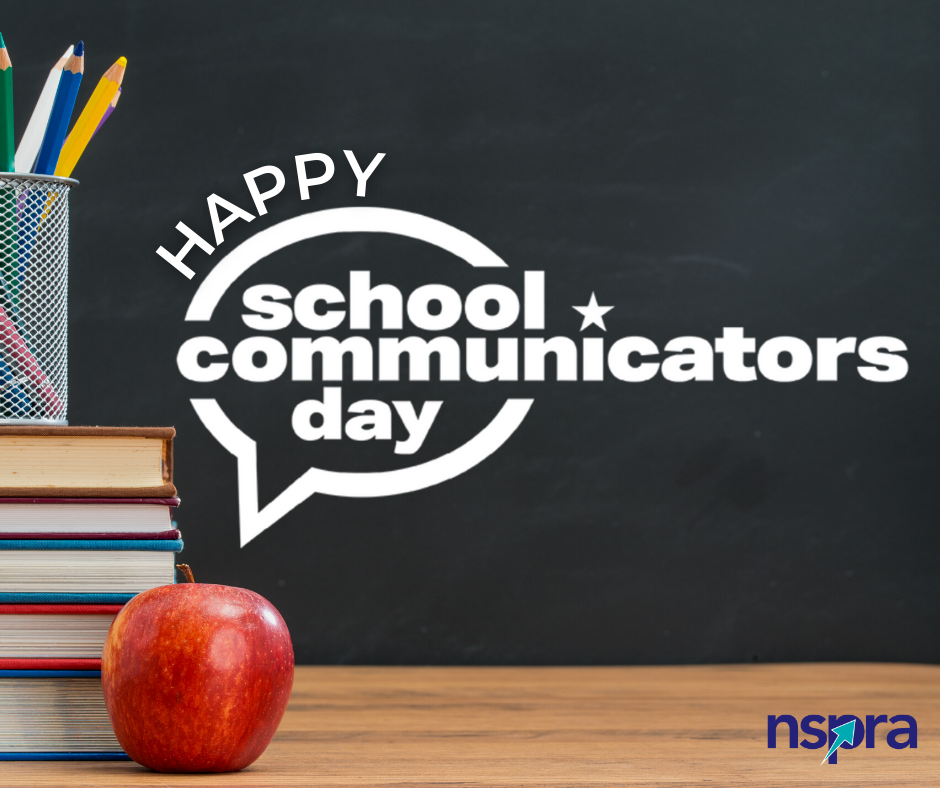 2 - 4 - 6 - 8.... Being a coach is really GREAT! USD 490 is still looking to fill a few coaching positions for next school year. Please visit our website to see the full list and apply online:
https://www.usd490.org/page/current-openings
#PartOfThePride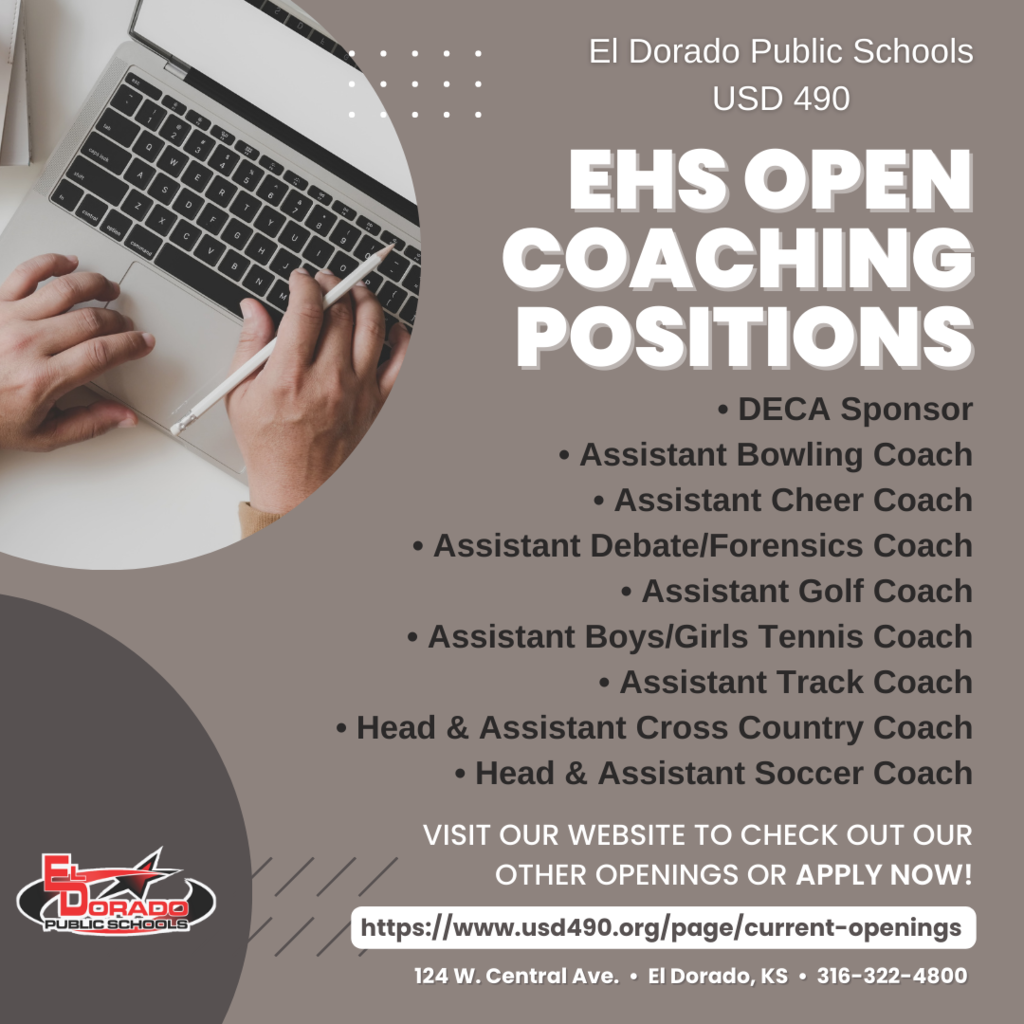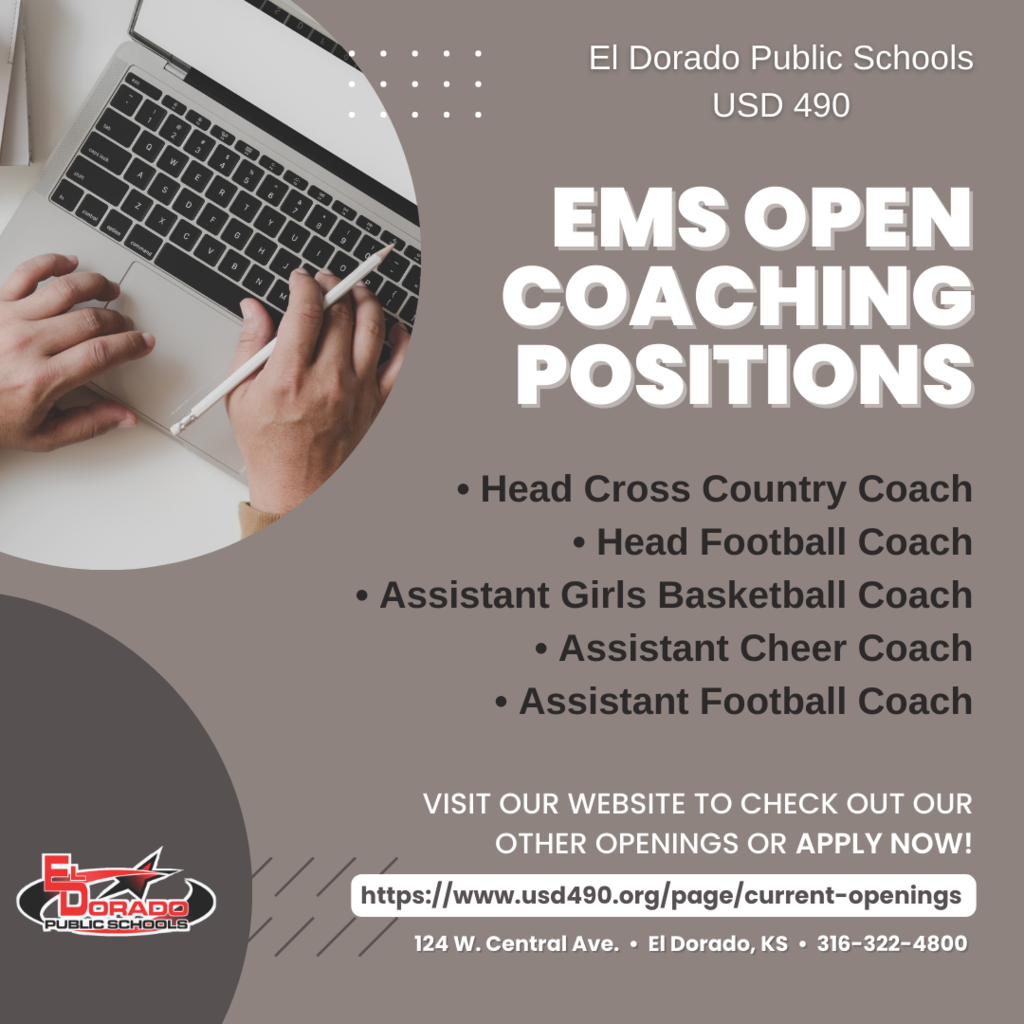 Don't forget to join us for the Wildcat Welcome to Preschool event tonight at 6:00 PM at the Extend Campus! It's a great way to learn more about USD 490 preschool options. More info is available online:
https://www.usd490.org/page/preschool-programs
#PartOfThePride

Baby pictures are always cute! How many of these can you identify? (Hint: they were Grandveiw fifth graders in 1989-1990.) #ThrowbackThursday #PartOfThePride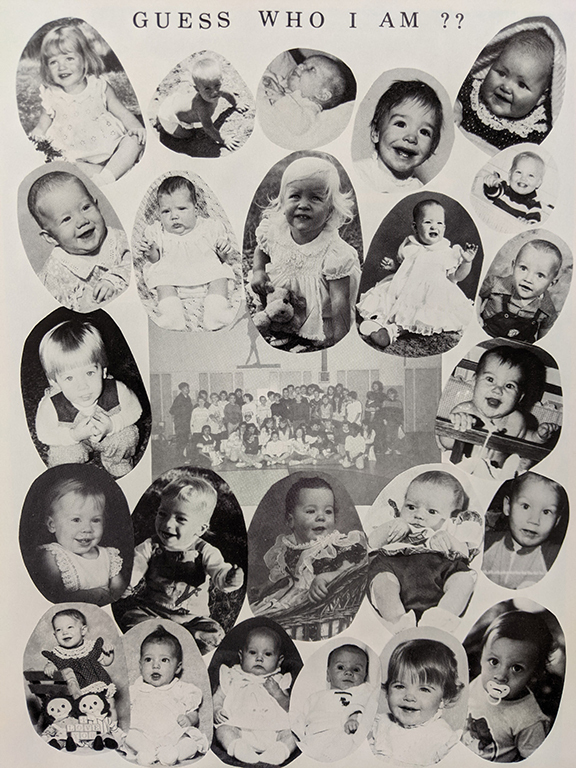 Have you ever wanted to work with rocket scientists? Here's your chance.... USD 490 is hiring! We want YOU to become #PartOfThePride! Check out all of our openings and apply online:
https://www.usd490.org/page/current-openings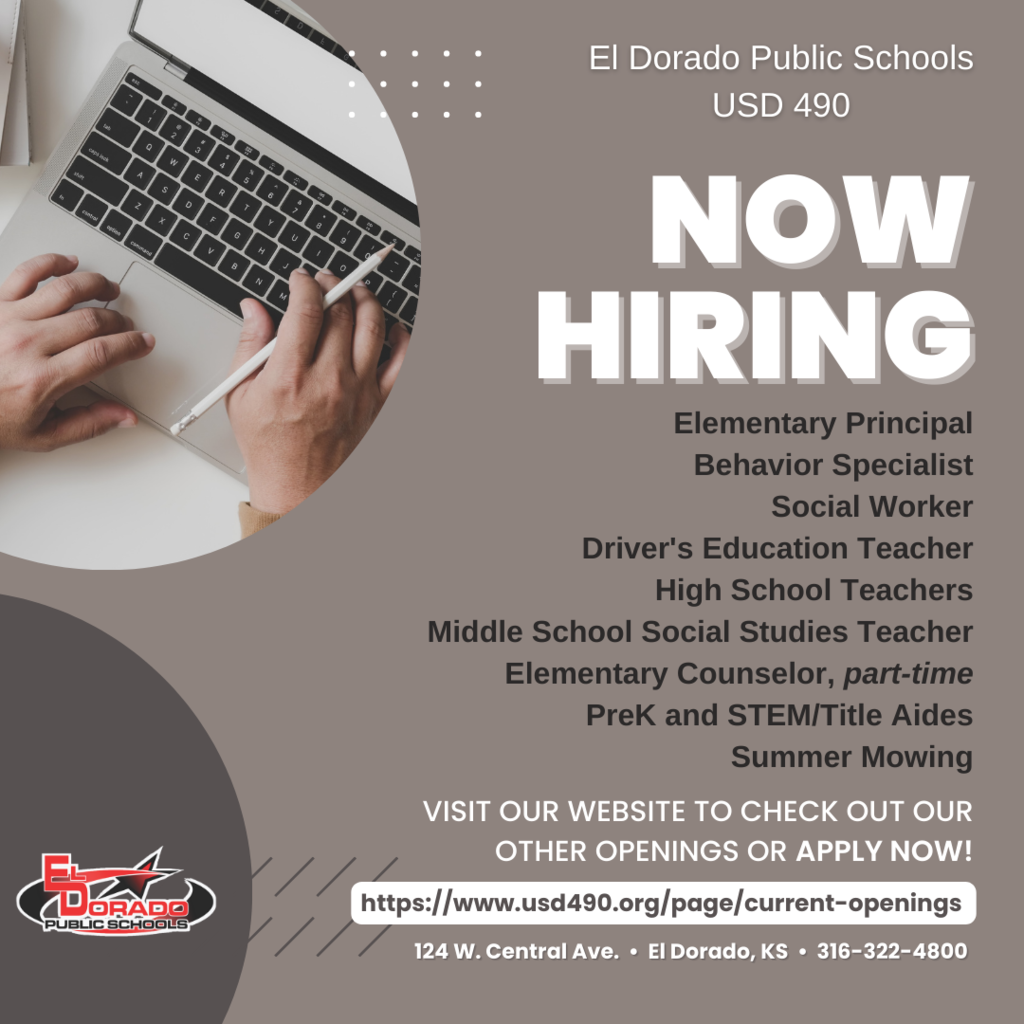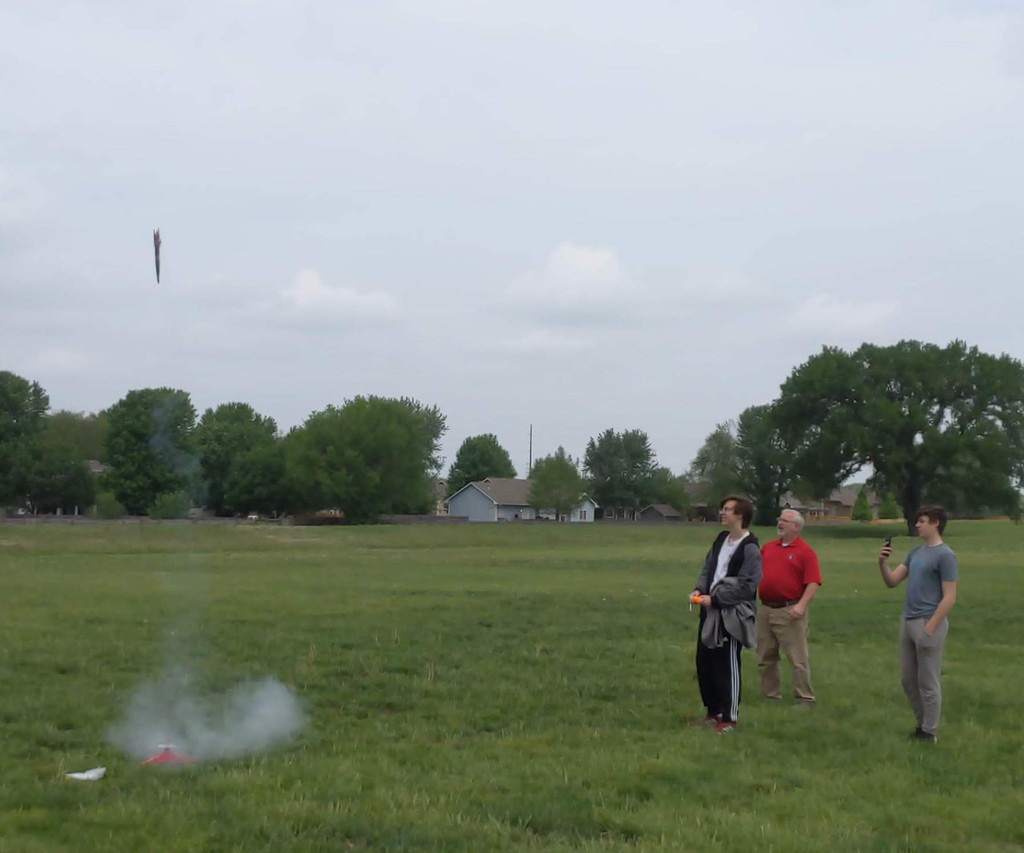 We DO teach rocket science in USD 490! Mr. Miller's physics class designed, built, and successfully launched model rockets in the practice field at El Dorado High School. We have some rocket scientists as #PartOfThePride.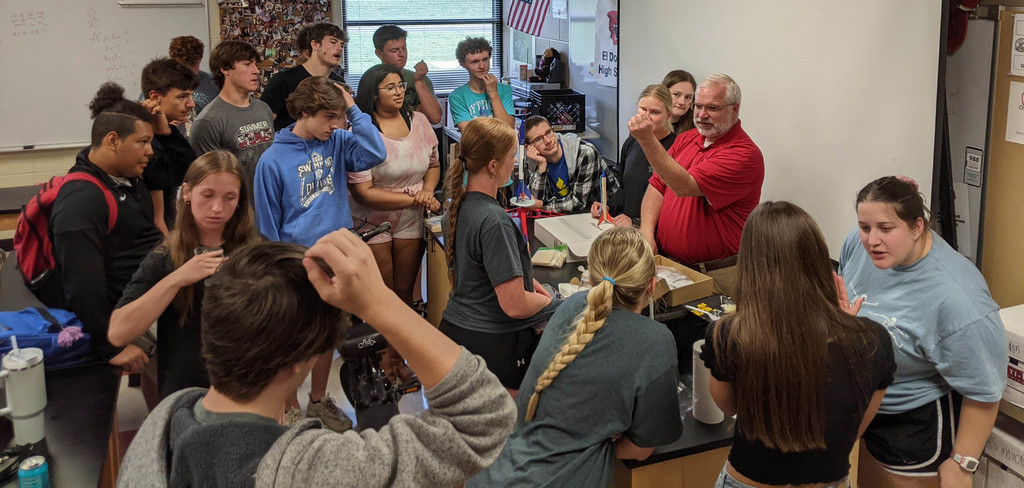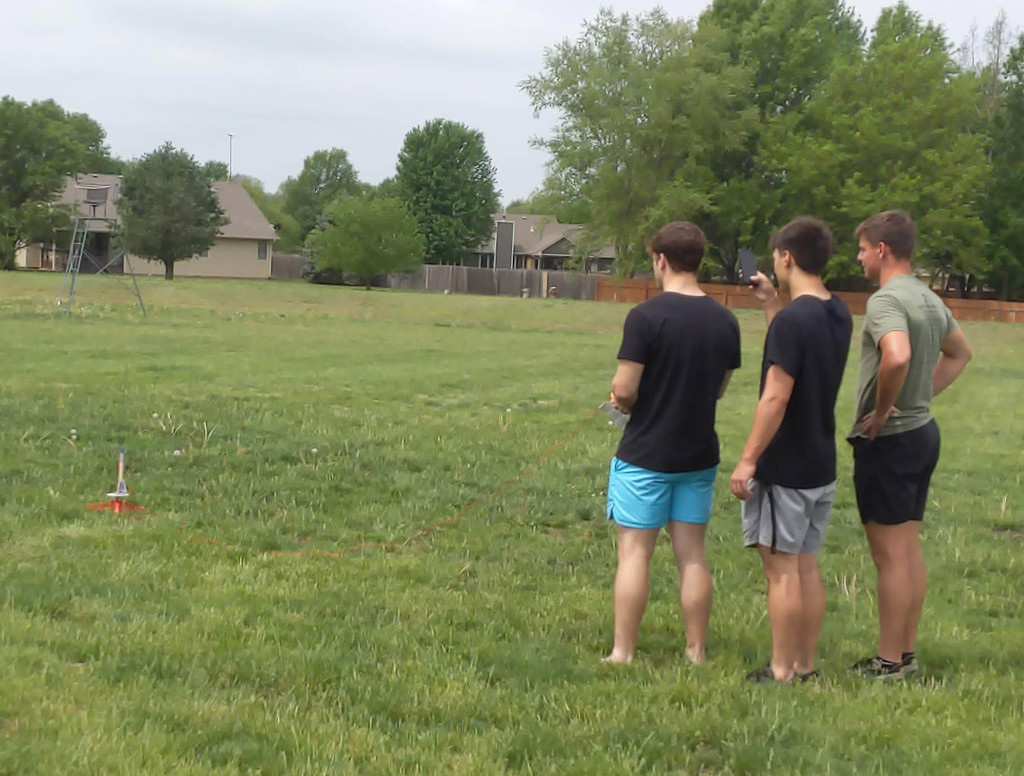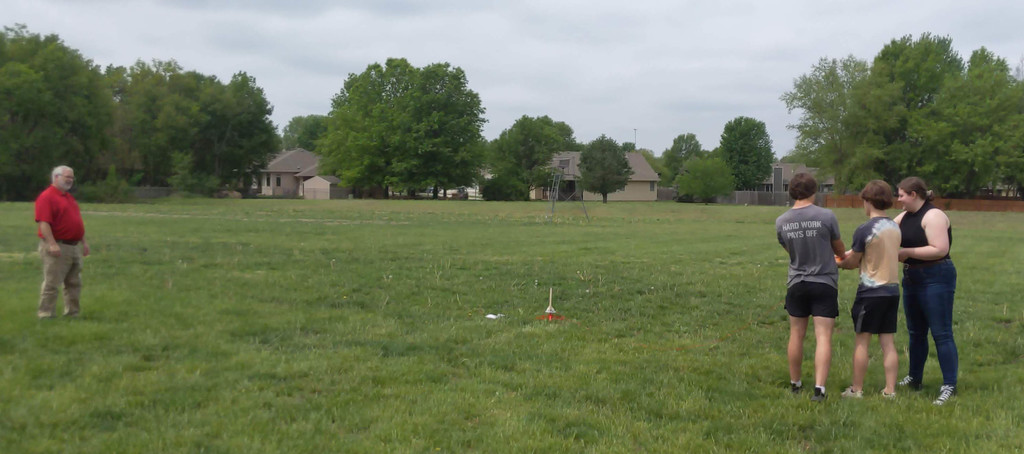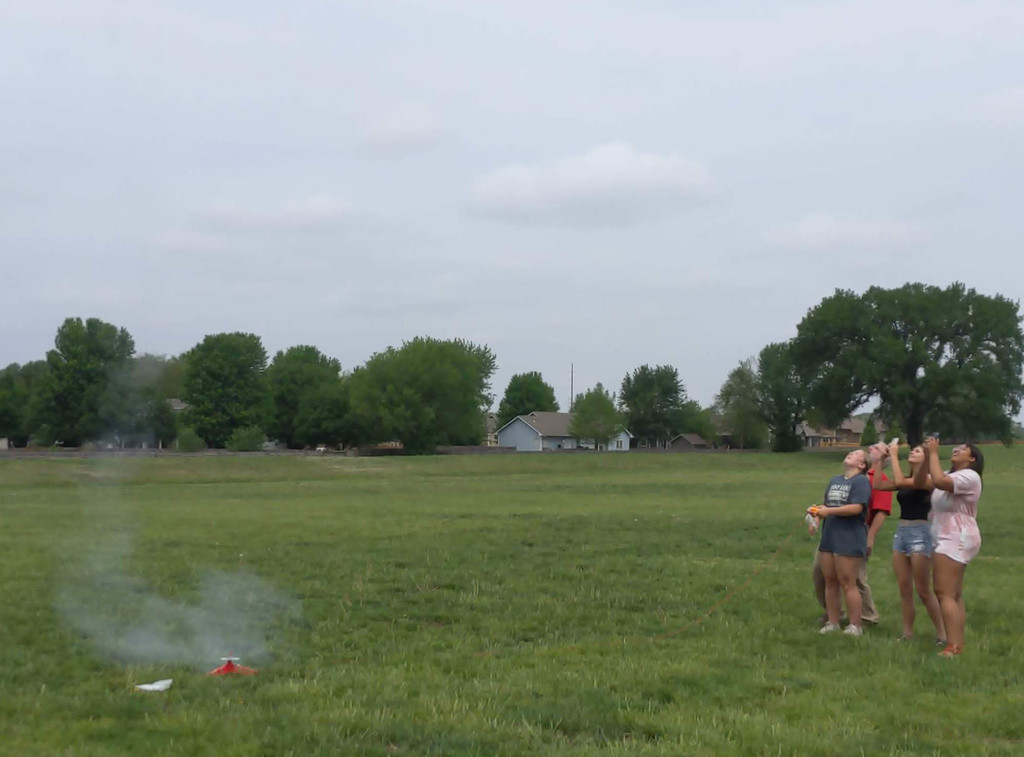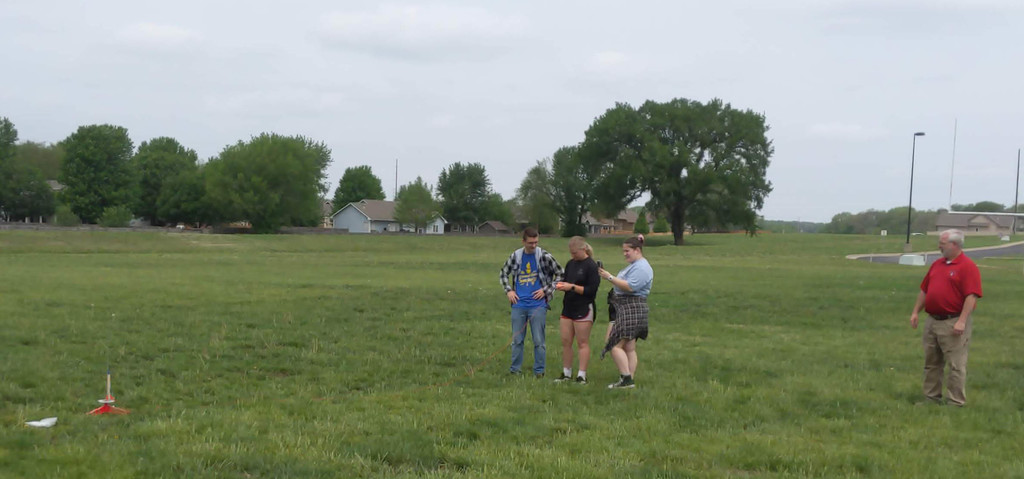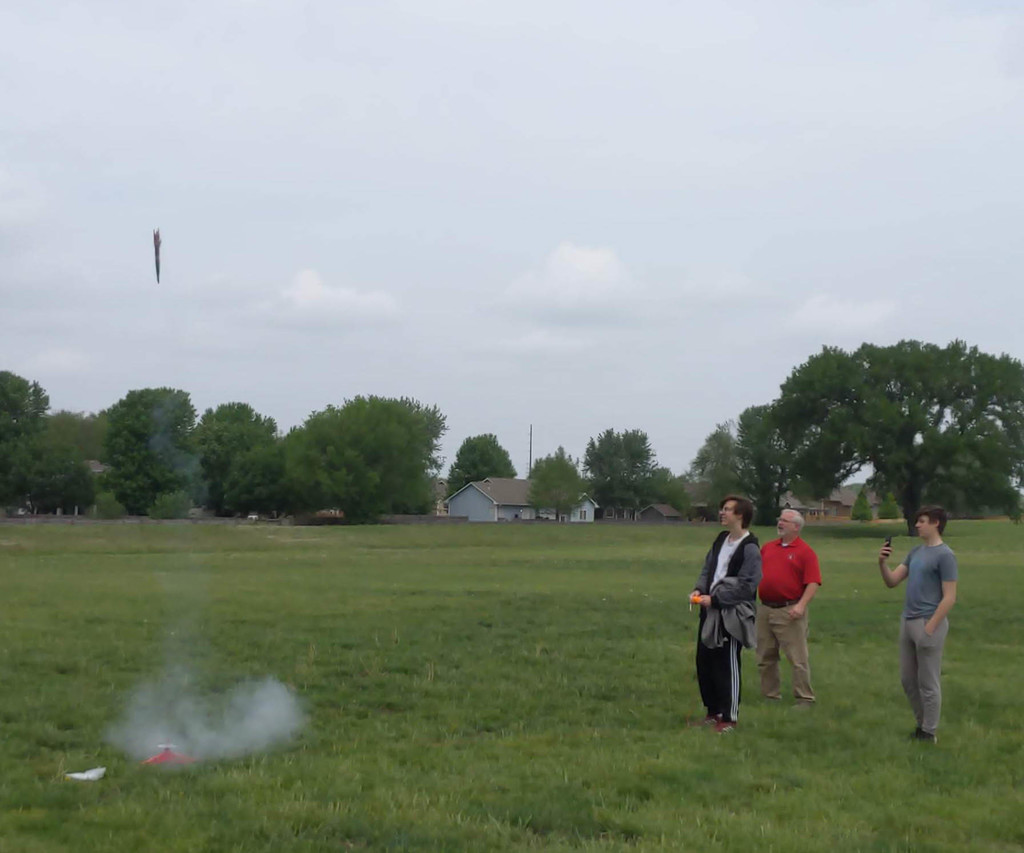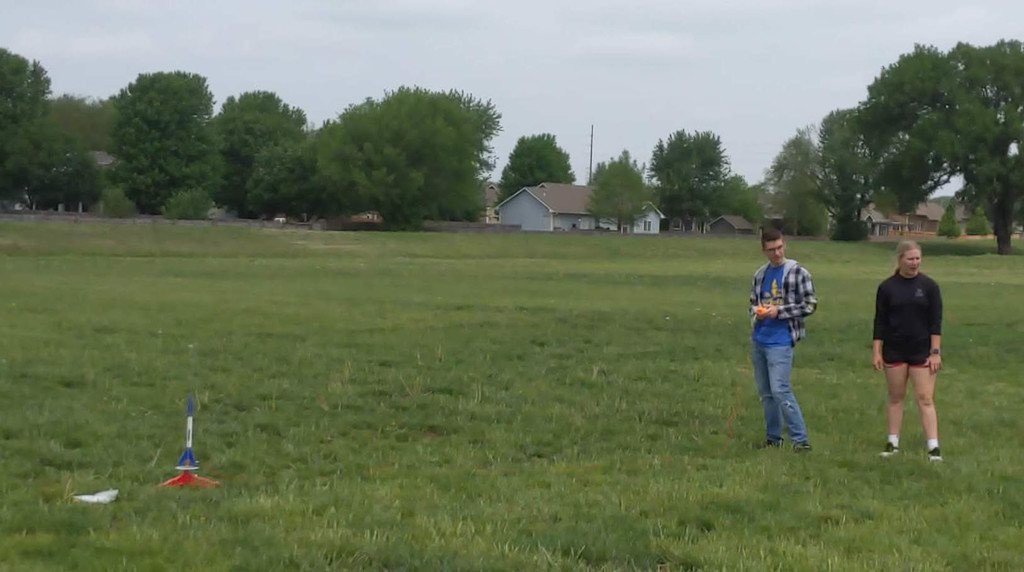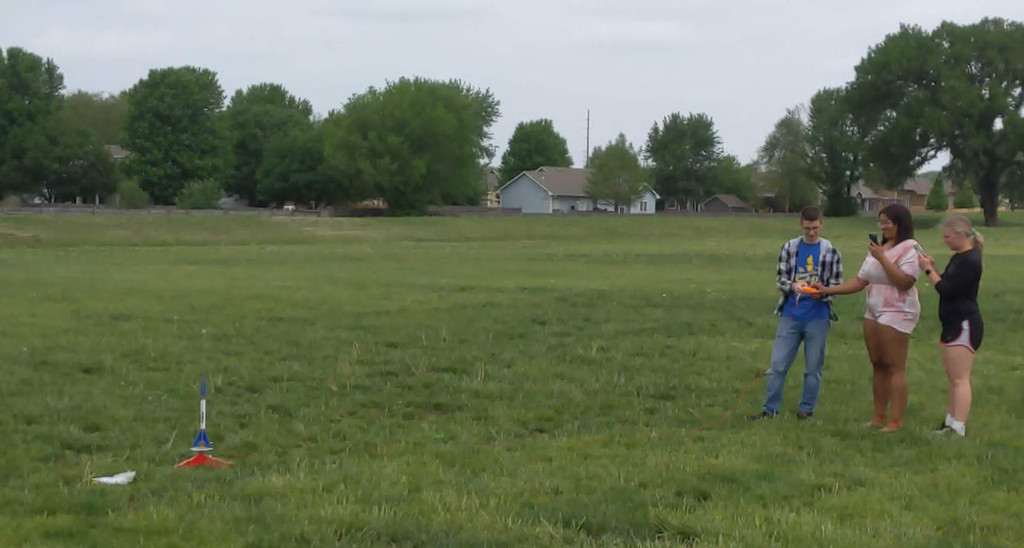 Happy National School Nurse Day! THANK YOU to all of our school nursing staff who help keep our schools healthy places to learn and work! We are grateful to have you as #PartOfThePride!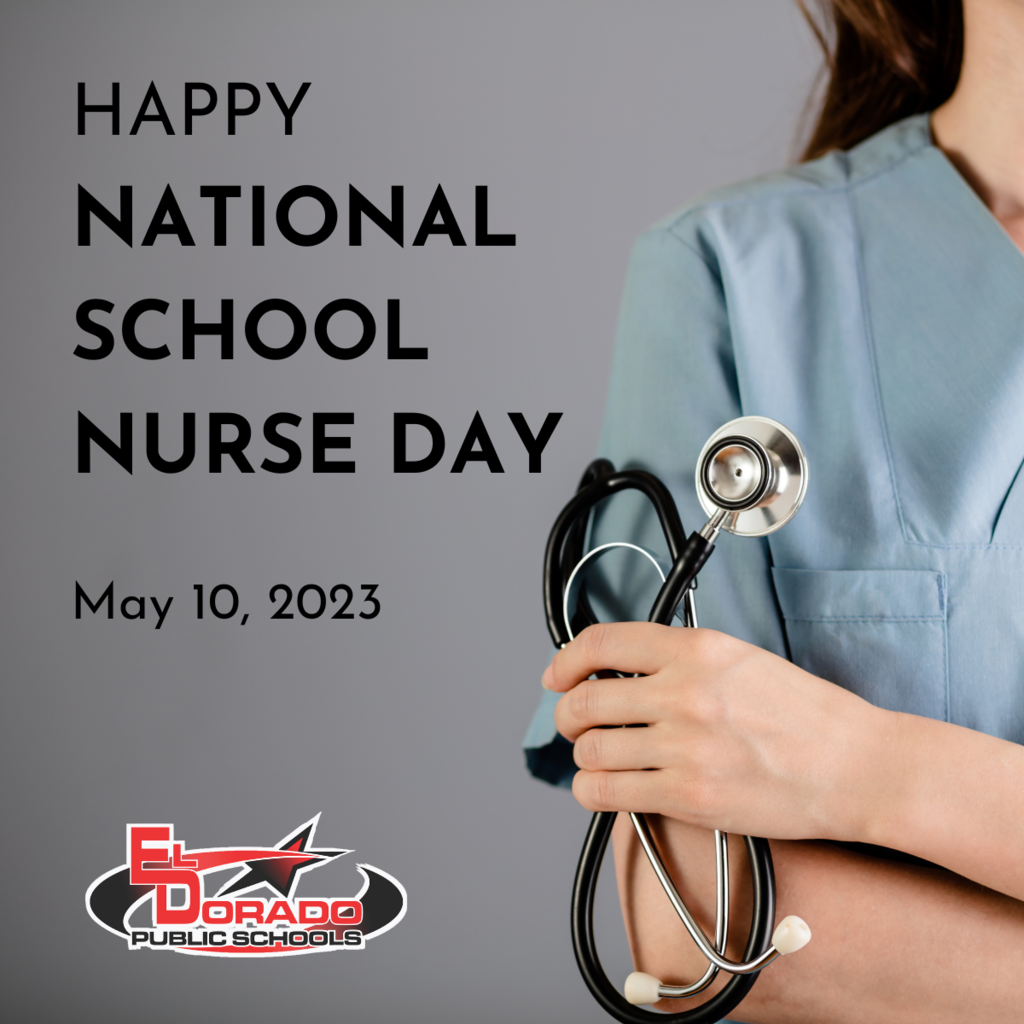 For Teacher's Day today (May 9), please give a shout-out to your favorite teacher! #PartOfThePride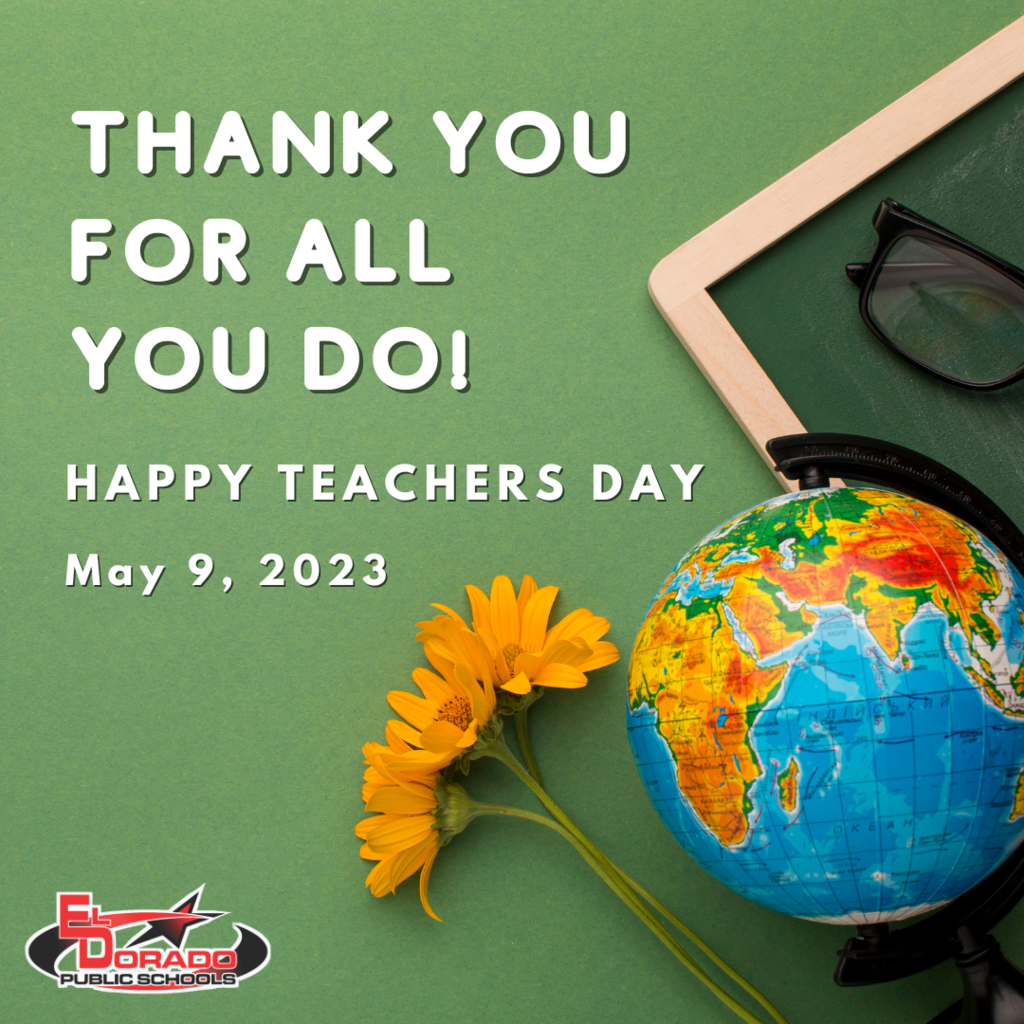 Congratulations to Blackmore Elementary on being named a 2022-2023 Capturing Kids' Hearts National Showcase School! The Capturing Kids' Hearts National Showcase Schools® Award recognizes and celebrates schools producing exemplary outcomes using the Capturing Kids' Hearts® Process. Award winners demonstrate a high level of performance and a positive culture and climate for learning. #PartOfThePride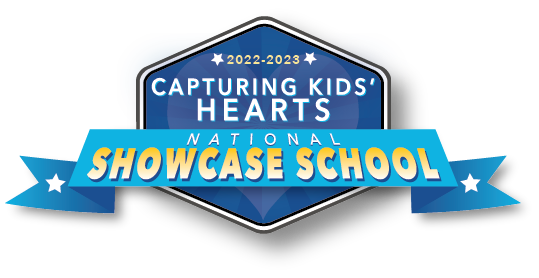 This week (May 8-12) is Teacher Appreciation Week! Thank you to all of the educators who are #PartOfThePride! YOU make a difference for our students!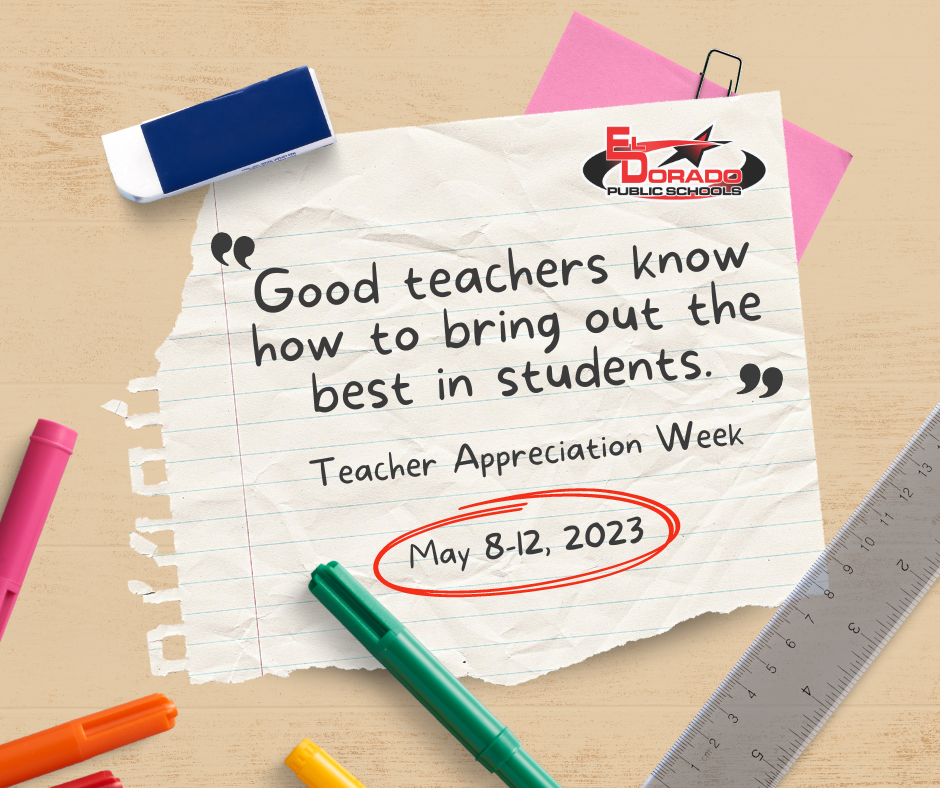 Congratulations to the 2023 Myrrl Houck scholarship recipients! Your hard work and dedication will take you far in life! #PartOfThePride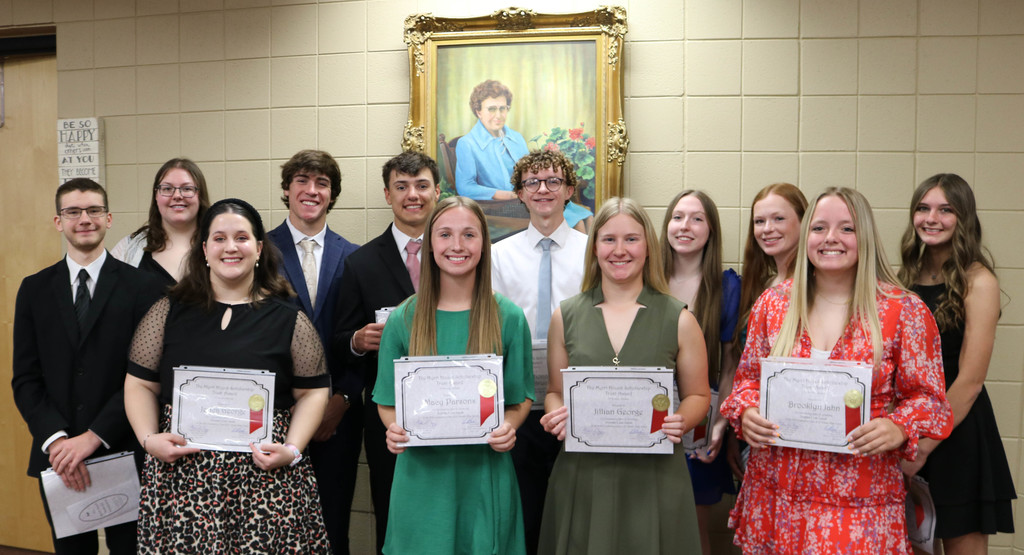 Science labs are always fun! This #ThrowbackThursday is from the 1993-1994 year. What was your favorite science lesson? #PartOfThePride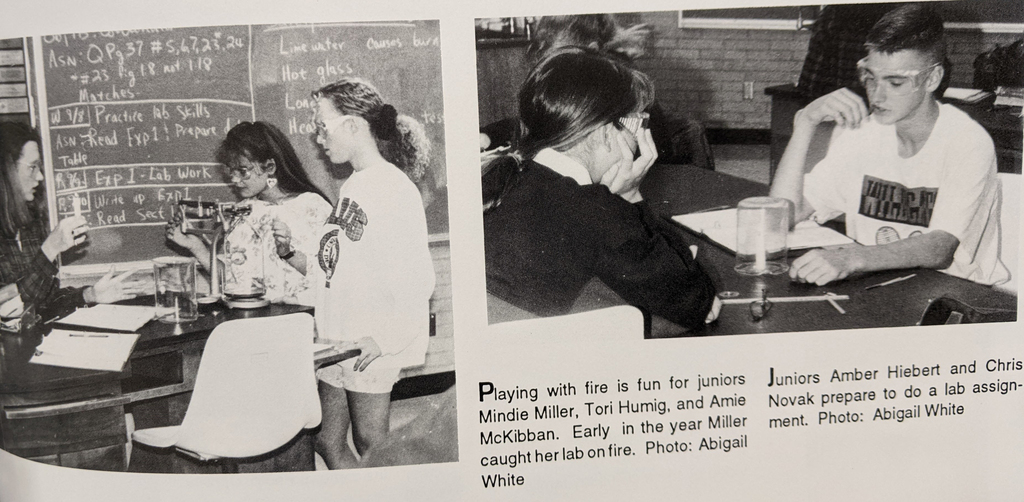 As a reminder: The EHS/EMS Choir and Orchestra concerts are this Saturday, May 6. Choir will be at the Performing Arts Center at 2:00 p.m. Orchestra will be at EHS at 7:00 p.m.

Around 40 EHS students participated in a Signing Day event on May 1 to celebrate their plans for after high school. We can't wait to see what the future holds for all of our wildcats! #PartOfThePride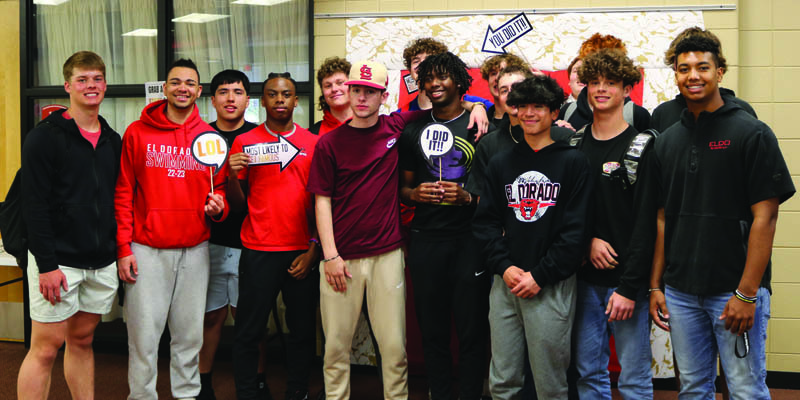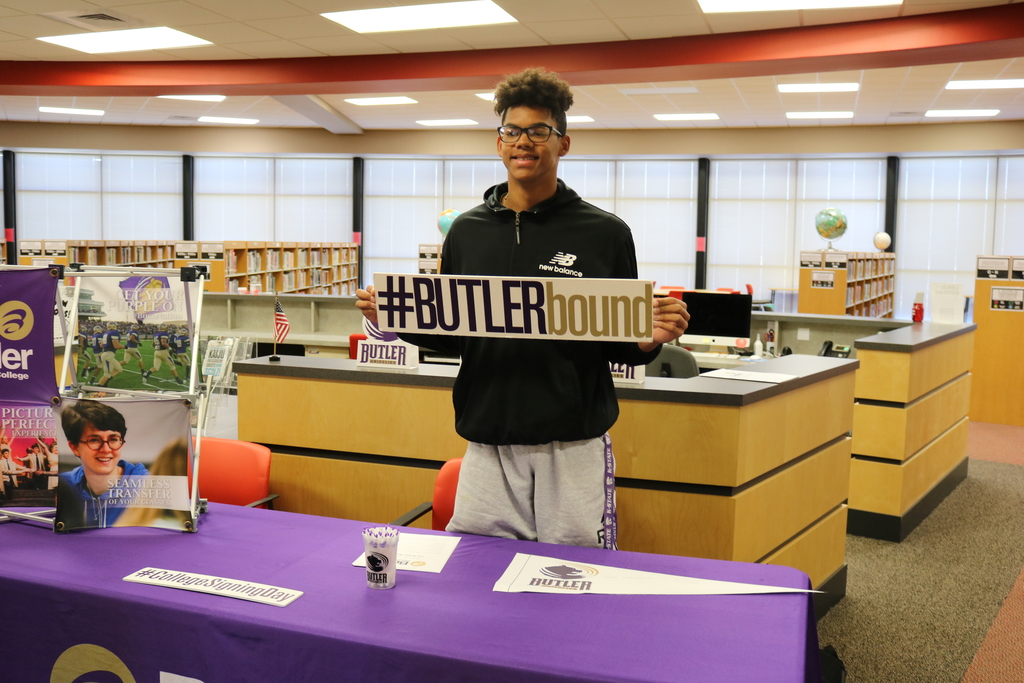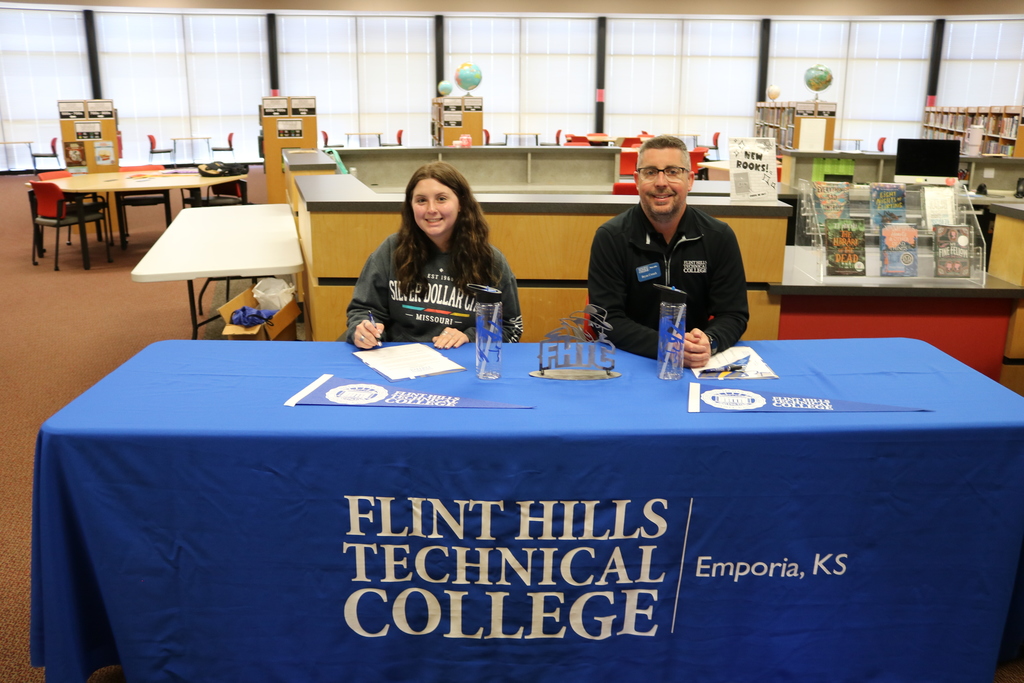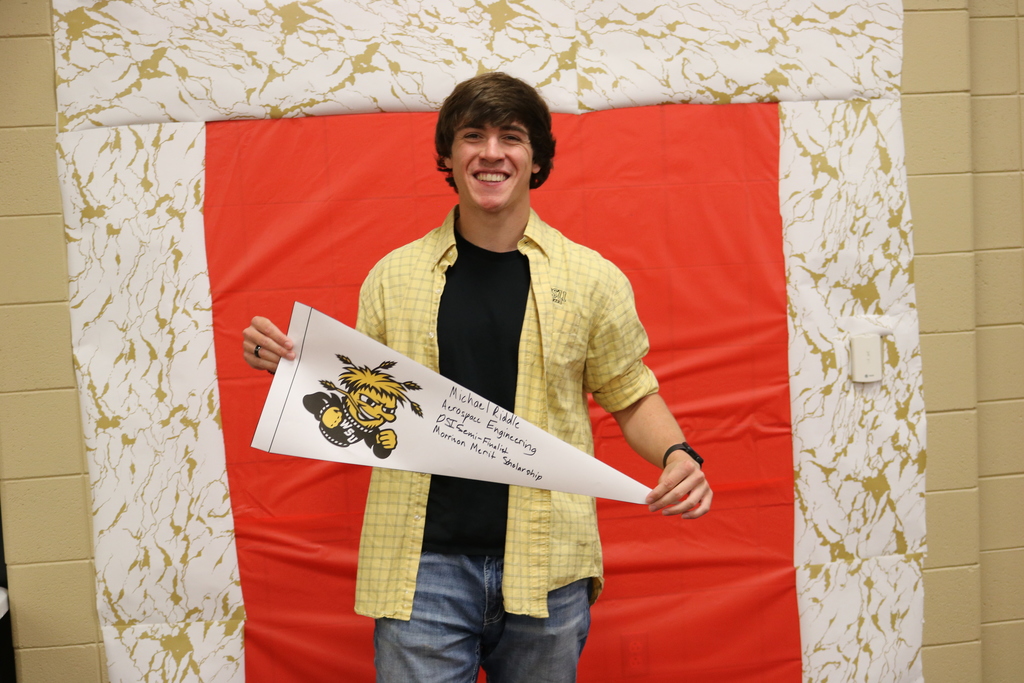 TODAY (May 1) is also School Principals' Day! Great leaders make a world of difference. We are glad you are #PartOfThePride!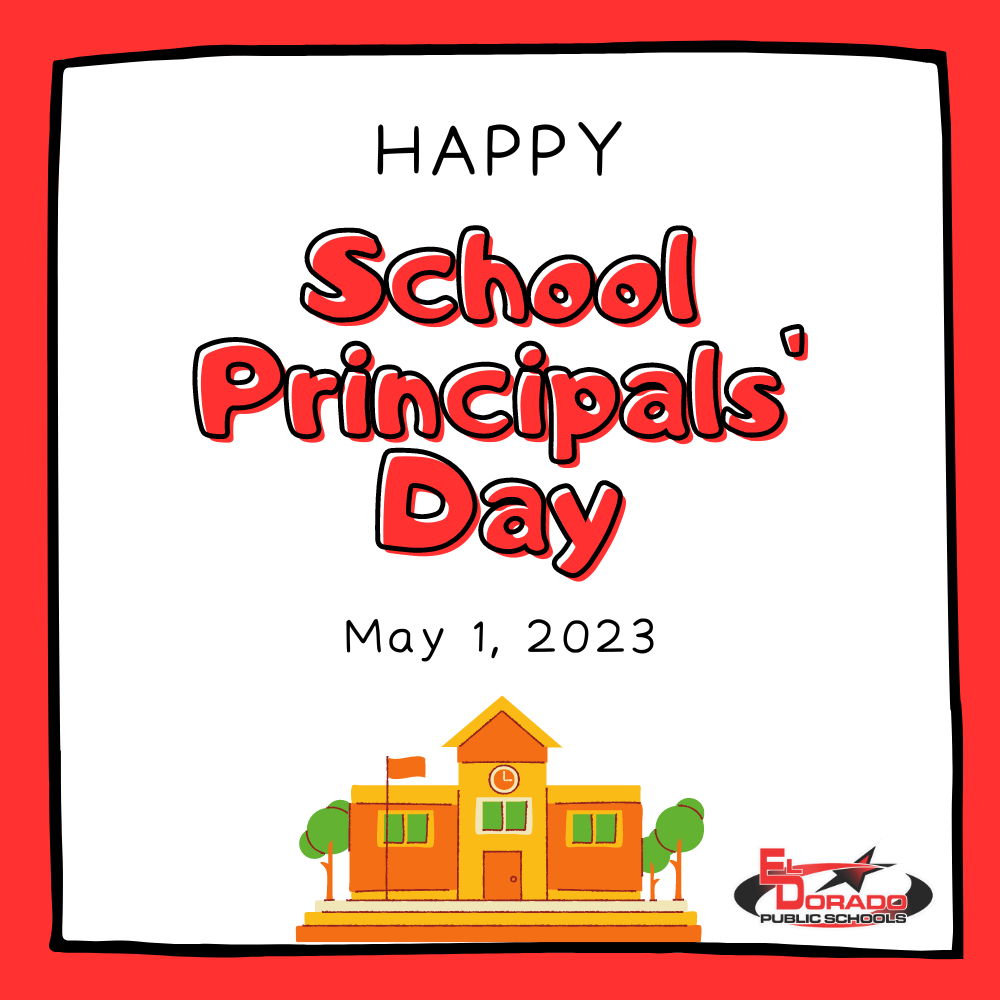 ENROLL NOW to help our schools meet their goal of having enrollment complete by May 15! #EnrollmentFAQFriday #PartOfThePride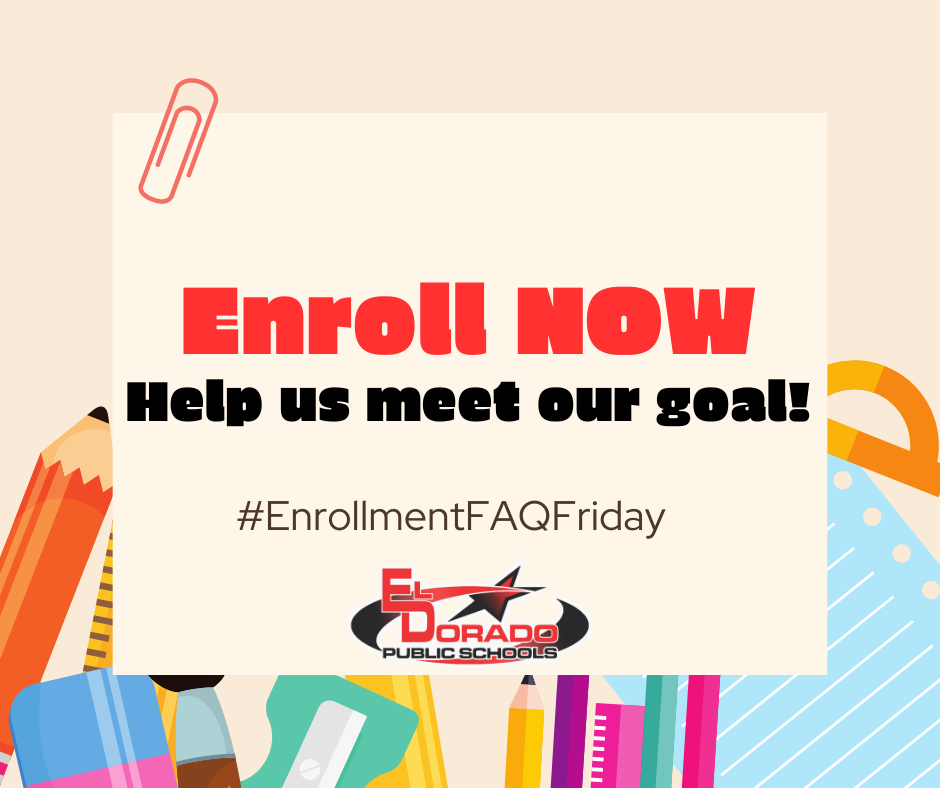 If you have a child who will be five years old on or before August 31, 2023, and they plan to attend Kindergarten in the fall, please join us at your neighborhood elementary school for Kindergarten Kickoff TONIGHT (April 27) from 6:00 - 7:00 PM! #PartOfThePride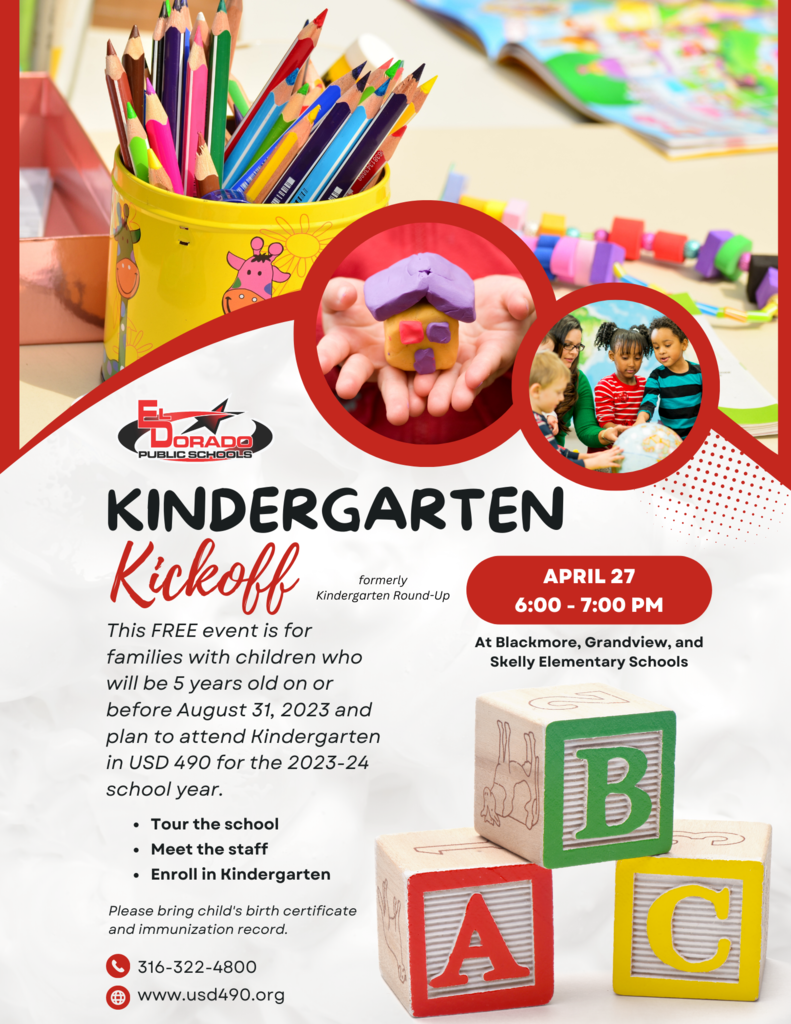 El Dorado schools have a rich history of performing arts. Today's #ThrowbackThursday is of the school play in 2001-2002. Anyone remember the name of it? #PartOfThePride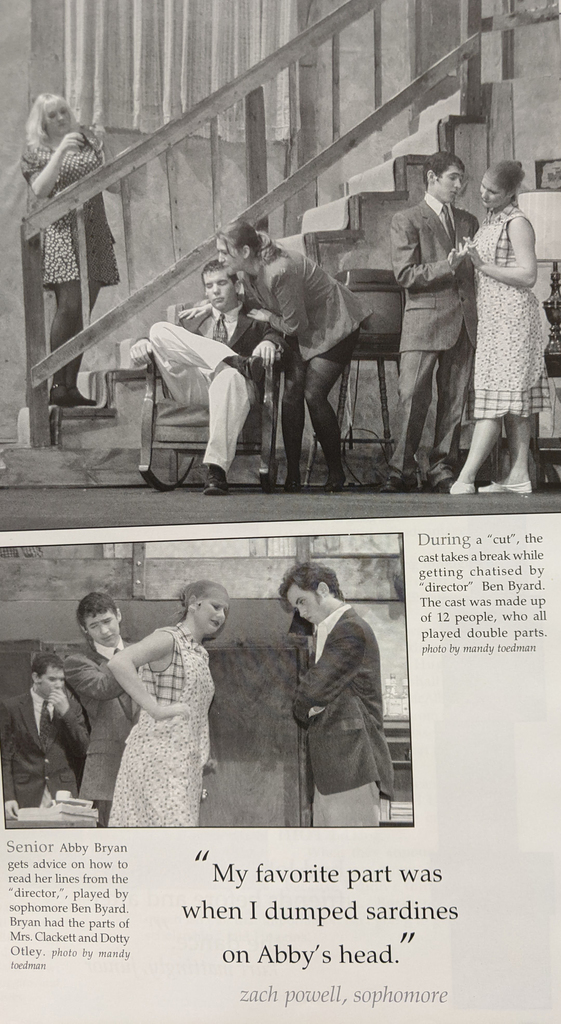 Please help us say THANK YOU to all of our Administrative Professionals today! They keep the offices running as #PartOfThePride!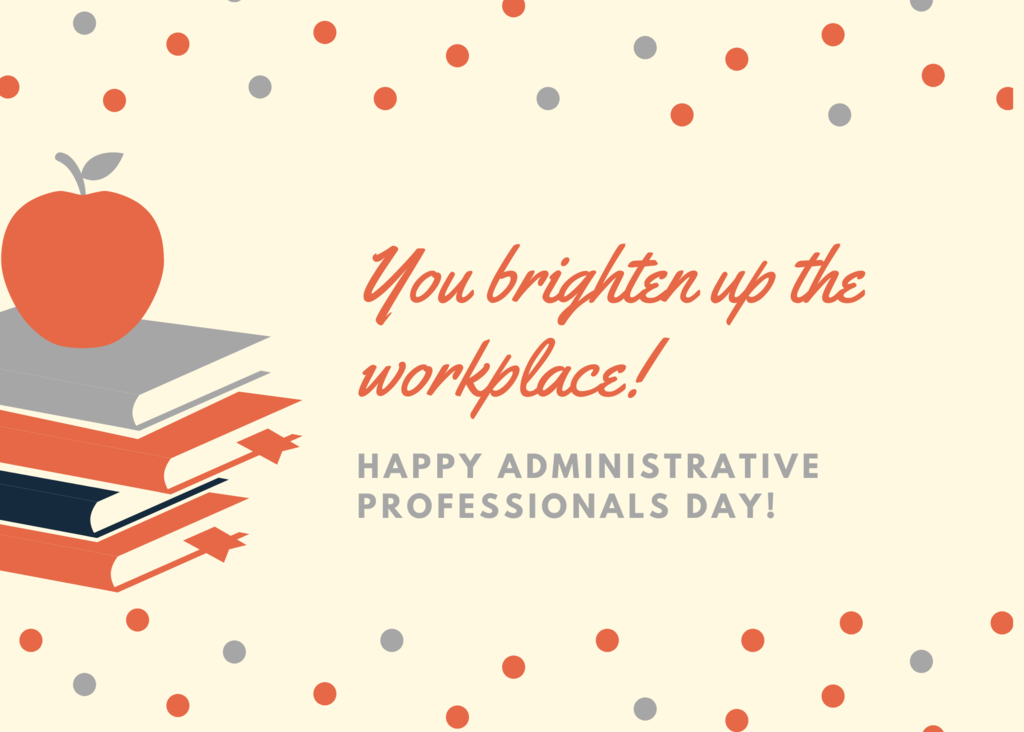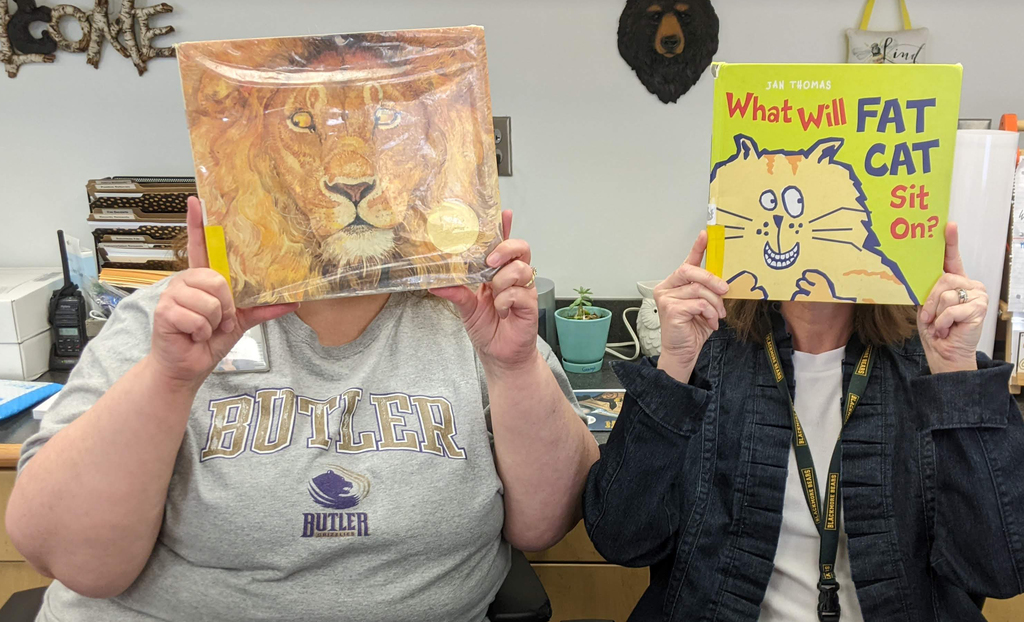 Did you know the EHS wildcat tile mosaic was made by EHS STUCO members in 1982? #TriviaTuesday #PartOfThePride