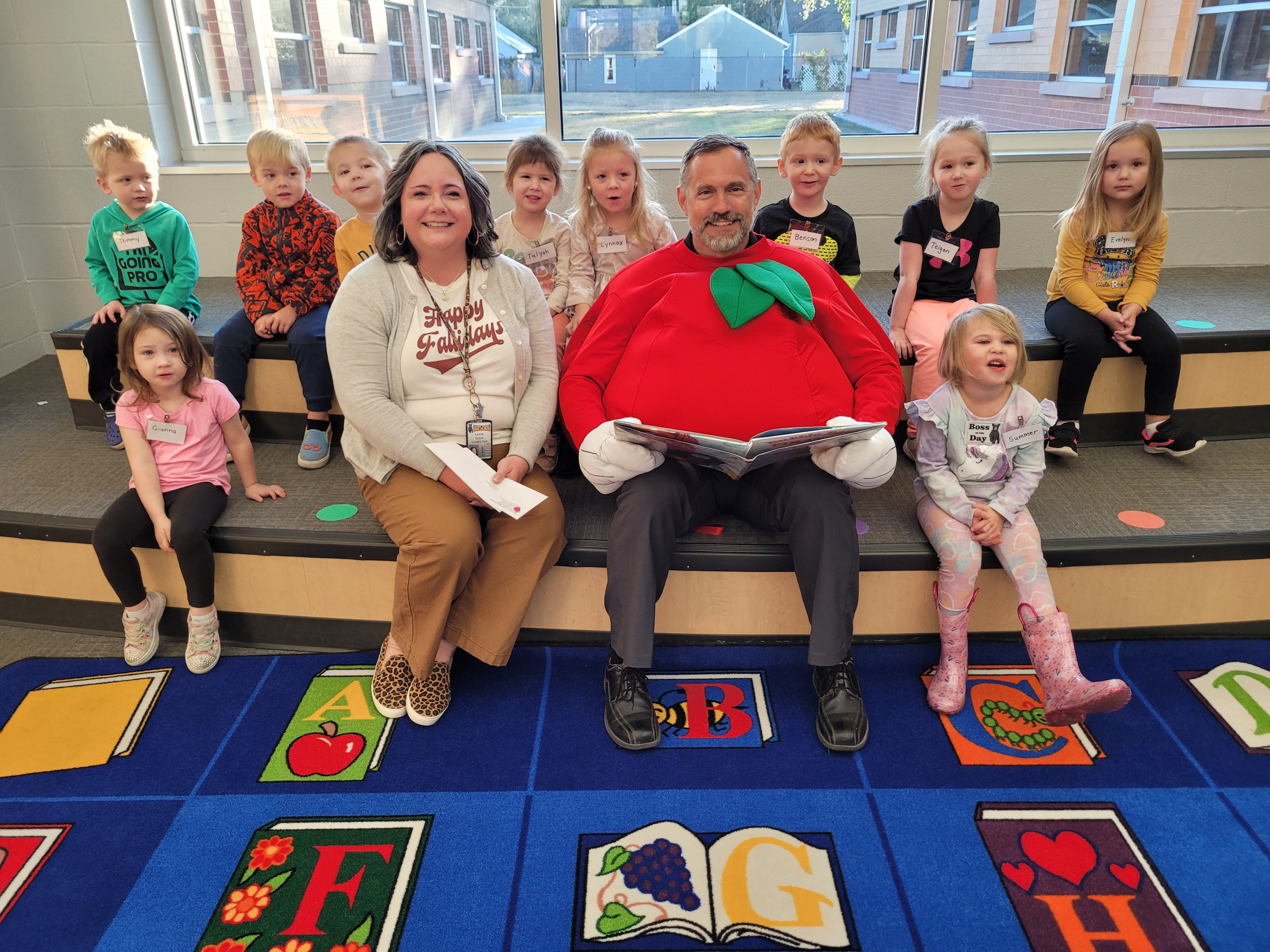 Popular Donations
PIE has dozens of endowed funds to benefit Grants to Schools, school programs and scholarships. If you know of a particular fund or area of interest, look here first.
In addition to the Endowed Funds for Grants, Targeted, and Scholarships, PIE offers support for a district program or project. These funds are not endowed but are donated and expended for the desired purpose.
Partners in Education Foundation • 124 West Central Ave. • El Dorado, KS 67042 • Phone: 316-322-4800 • FAX: 316-322-4801 • Copyright © 2022 El Dorado Public Schools. All Rights Reserved.